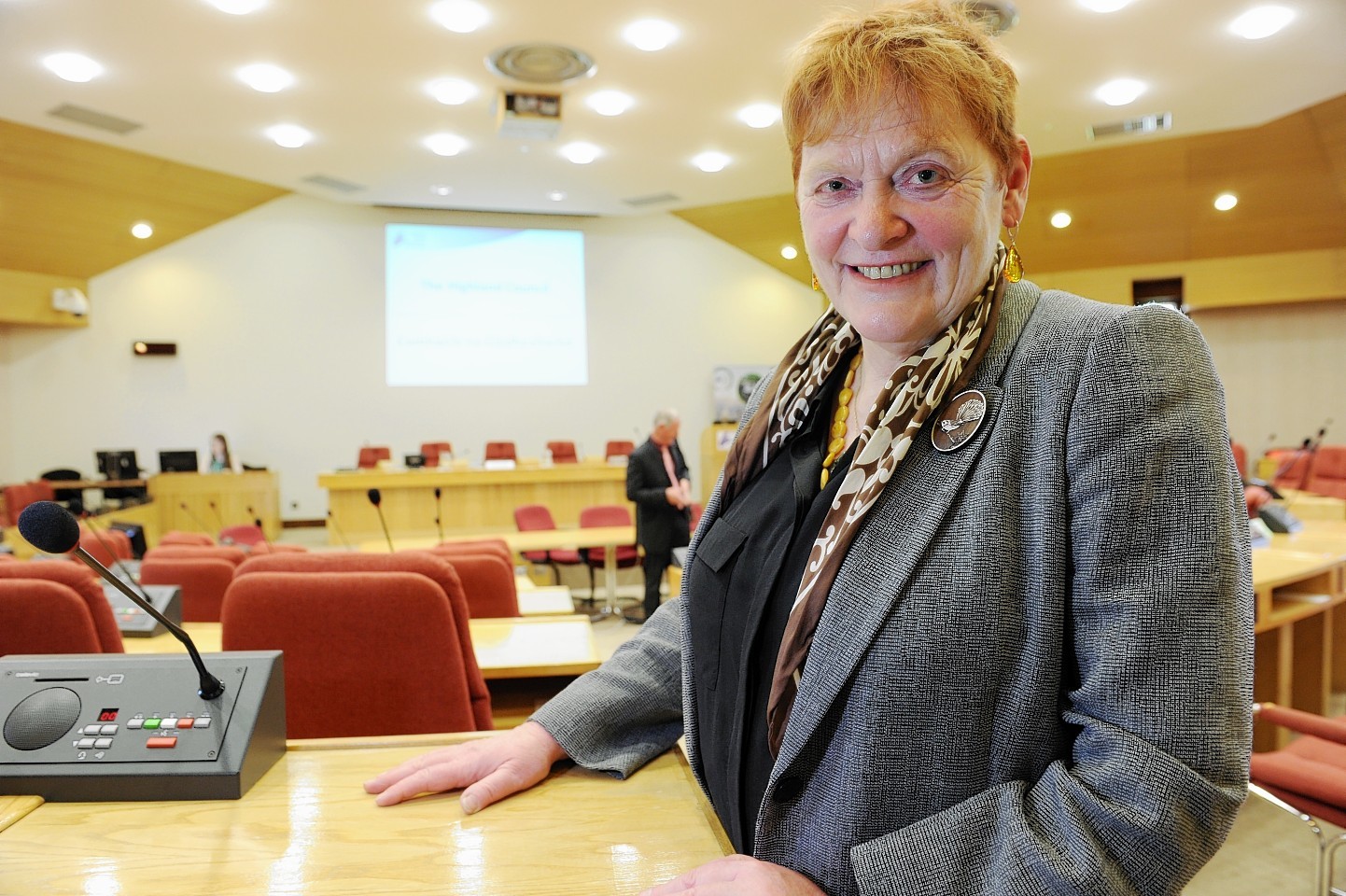 Highland Council leader Margaret Davidson has pledged to step up the crusade for greater access to one of Scotland's most iconic locations – Loch Ness.
The Aird and Loch Ness councillor yesterday said she was pleased the refurbishment work on the A82 at the Wellington lay-by, a mile south of Lochend, was nearing completion.
But she insisted more needs to be done to establish stop-off points for the thousands of tourists and locals wanting a greater vantage point of the stunning area.
Mrs Davidson also made a plea to transport officials to "finish the job" at the Wellington lay-by on the west side of the loch on the A82 Inverness-Fort Augustus road.
Work due to begin last September finally got underway in January to revamp the pull-in after many years of disrepair.
It was partially closed several years ago due to safety concerns about a the state of a drystone wall.
The £500,000 project demanded environmental surveys to ensure protected bats roosting in the wall were not disturbed.
The 1,049ft pull-in has been transformed over the last 10 months, with vegetation removed. and the parapets of the wall repaired and strengthened. The roadstop features an impressive stone staircase descending to the loch.
Mrs Davidson said: "Quite a lot of the interpretation stuff has disappeared, so it's just a plea – can we finish the job properly?
"It's taken ages to do. Nice job, it has stabilised the wall – that's good.
"It's adequate, but it's not of the sort of imaginative quality we'd hoped."
She added that the Loch Ness area would be vying for a share of national funding that is being invested in national scenic routes elsewhere including Loch Lomond so additional locations can benefit.
A spokeswoman for Bear Scotland said: "The work we are carrying out at the Wellington lay-by is designed to improve safety of the lay-by for motorists and sightseers.
"The site is a popular spot for tourists and our team is reinstating all three information plaques to preserve the area's
historical significance."
"The lay-by is now open with minor works scheduled for completion over the next two weeks."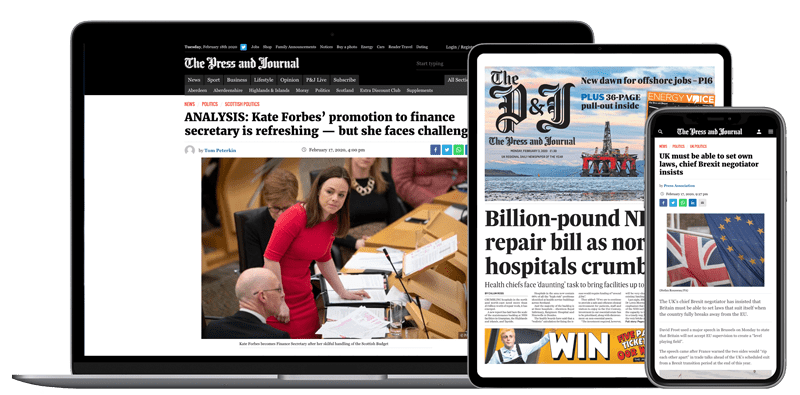 Help support quality local journalism … become a digital subscriber to The Press and Journal
For as little as £5.99 a month you can access all of our content, including Premium articles.
Subscribe