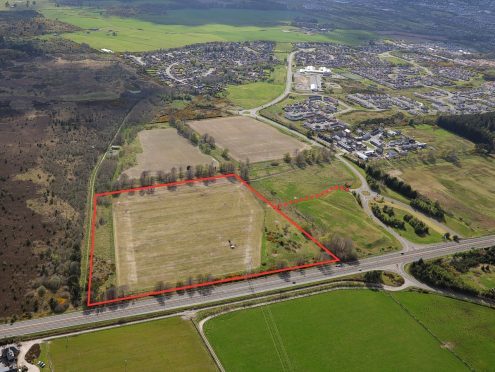 Prison chiefs could have a rival for their favoured site for a new jail on the edge of Inverness.
Residents furious at the prospect of a new £66million complex on their doorstep are considering a community buyout of the site, the Press and Journal can reveal.
The radical idea surfaced last night as the campaign opposing the Scottish Prison Service's plans intensified.
A series of public consultation events is lined up to deal with the concerns raised by residents living in the city's south suburb of Milton of Leys, which is the SPS's preferred site for a replacement Highland jail.
Politicians at Holyrood are also primed to hear the community's views, having already given clear signals that they will try to help find an alternative location for a much-needed prison to replace the ageing and overcrowded Porterfield complex in the city centre.
Steve Gordon, of the campaign group Highlands Against the Proposed Prison Location (Happl), said: "Community buyout legislation is quite current. We're going to have a look into this piece of land.
"It's very early stages but it's something that we're going to investigate.
"We appreciate that the planning element of this land has to be settled at some point, and it might be worth looking at that from a community perspective."
He intends to raise the issue with cabinet minister and local SNP MSP Fergus Ewing at a meeting this week.
"Mr Ewing offered to set up a meeting with the chief executive of the SPS and myself," Mr Gordon said.
"It's taken some time to pull that together and it just happens to coincide with the consultation event on May 26.
"What I want to do is bring the SPS up to speed in terms of what our campaign is doing and also challenge him on where the 11 other site options disappeared to."
While at Holyrood, Mr Gordon will also discuss the issue with newly elected Conservative Highlands and Islands MSP Ed Mountain.
Last night Mr Mountain said: "I intend to honour my pledge in meeting up with Happl representatives because I'm keen to resolve this whole thing and try and find a sensible location.
"I see myself as being a facilitator to work between both organisations to come up with a sensible plan."
Many opponents of SPS's preferred site of Milton of Leys have argued that because a jail is not a business it would conflict with the local plan's zoning for "business use" at the location.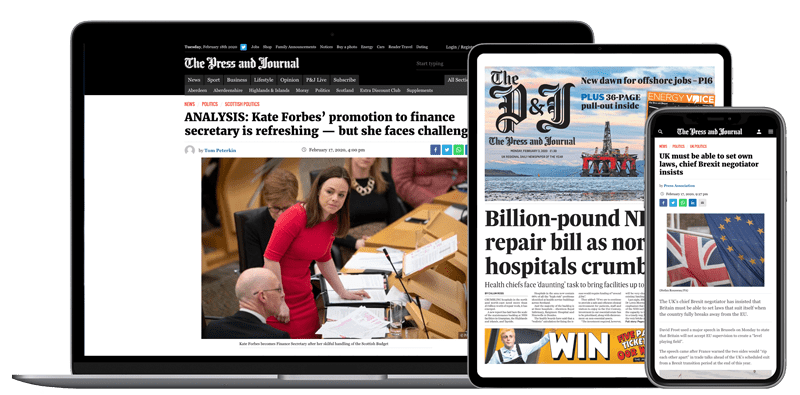 Help support quality local journalism … become a digital subscriber to The Press and Journal
For as little as £5.99 a month you can access all of our content, including Premium articles.
Subscribe