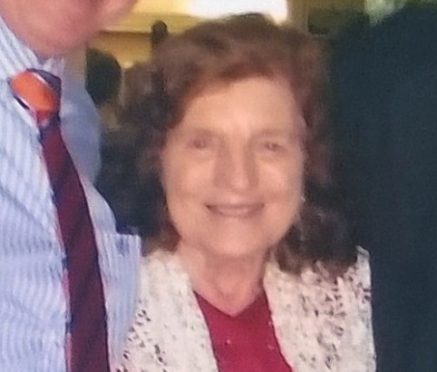 Human error was responsible for the death of a pensioner who was given the wrong medication by her pharmacy, a sheriff has ruled.
Margaret Forrest, 86, suffered a catastrophic brain injury after she was given diabetes tablets destined for a patient whose surname started with the same letter.
The blunder happened in a branch of Boots the chemist in Mrs Forrest's home town of Kingussie in November 2013.
A Fatal Accident Inquiry was held before Sheriff Margaret Neilson at Inverness Sheriff Court earlier this year.
She found that while there was "no defect" in Boots' system of working which contributed to Mrs Forrest's death, she found that the accident would not have occurred if the system had been properly followed.
Last night, Mrs Forrest's family welcomed the ruling – but called for an extra step in the system to ensure customers checked their own name and address as they picked up their prescription.
Mrs Forrest lived alone in a flat above her family's gift shop on Kingussie's High Street and the court heard that she loved to travel, including journeys to Afghanistan, Syria and Australia.
She was found unconscious by her son Bill on November 12, 2013, in the hallway of her flat.
She died two days later in hospital.
The inquiry heard that she died of cardiac amyloidosis, bronchopneumonia and hypoglycaemic brain injury.
She was found to have taken Gliclazide, widely prescribed for treating type two diabetes by lowering blood sugars.
Sheriff Neilson found that it was "impossible to determine" who had handed the incorrect medication to Mrs Forrest but said it must have been one of the staff at Boots on the day in question.
Boots have previously publicly apologised to the family and reiterated their condolences last night.
The Gliclazide was intended for a Florence Frost and the inquiry found that the error had not been made at the dispensing stage but as it was handed over.
Mrs Forrest's sons Steven and Bill had called for the pharmacy to colour-code Medisure packs in an attempt to prevent a similar tragedy.
However, Sheriff Neilson said the suggestion was not "practical or feasible" because of the number of potentially dangerous drugs available.
In statement issued yesterday, the Forrests said: "As a family we would like to thank all involved with the inquiry to determine the cause of our mother's death.
"We agree generally with the sheriff's overall determination and appreciate that the suggestion of colour-coding was not a practical solution.
"However, we still feel that the person or their representative should be asked to read and confirm their name and address as it is handed over, even though in the sheriff's determination the ultimate responsibility rests with the person handing over the prescription."
They also said that it is there hope that "something positive" will come from the death of their mother if it protects others.
She said: "It appears that tragically Mrs Forrest was handed the wrong Medisure pack by an employee.
"This clearly should not have happened. Had process steps 1 – 4 of the Standard Operating Procedures 006 version 5 prepared by Boots UK Limited been correctly followed, this would not have happened and the accident and consequent death would not have taken place.
"It seems that the accident was as a result of human error, an error which has had tragic and catastrophic consequences."
She also offered her condolences to the Forrest family.
A spokeswoman for Boots said: "Once again, we offer our deepest condolences and unreserved apologies to Mrs Forrest's family.
"Our pharmacy has been providing care to the community in Kingussie for many years, with patient care and safety at the heart of what we do.
"We'd like to reassure our customers and patients that lessons were learned and shared across all our pharmacies following this tragic incident in 2013."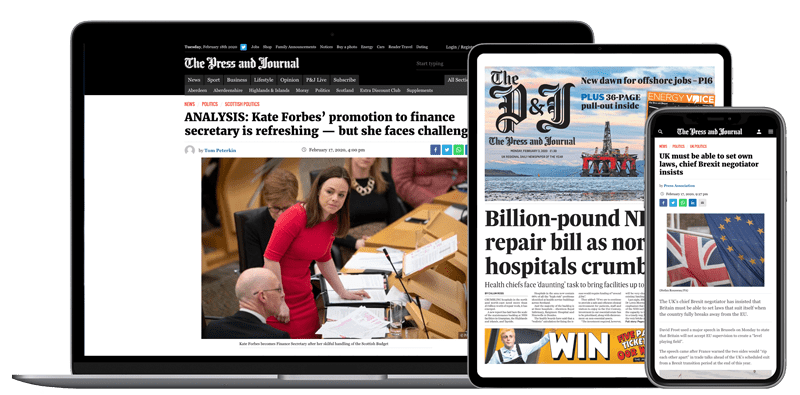 Help support quality local journalism … become a digital subscriber to The Press and Journal
For as little as £5.99 a month you can access all of our content, including Premium articles.
Subscribe