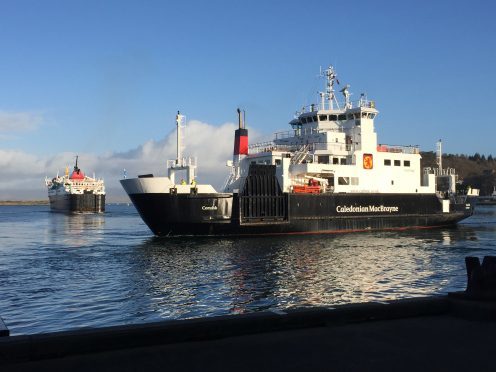 Campaigners calling for MV Coruisk to be returned to the Mallaig to Armadale service are urging CalMac to make it a priority after winning the £900million west coast ferry deal.
And an online petition set up to show the strength of feeling about changes to this important link between Lochaber and Skye has now been signed by almost 1,700 people.
CalMac, which last week won the Clyde and Hebrides contract for another eight years, removed MV Coruisk from the Mallaig to Armadale crossing and put it on the Mull route.
It was replaced with two smaller vessels – MV Lochinvar and MV Loch Bhrusda – and MV Lord of the Isles during the down time from her regular Lochboisdale run.
But it is claimed that the change is adversely affecting businesses on Skye and the mainland as the smaller vessels are unable to operate at low tide.
Clan Donald Skye centre chief executive Jan Wallwork-Clarke, who set up the petition, said she was delighted with the number of signatures and that CalMac had won the contract.
Ms Wallwork-Clarke yesterday said: "They are part of the culture of the Highlands and islands, but it's almost as though the pressure is off them now.
"However, it certainly isn't off my business, where we're looking at a 26.4 per cent drop in coach visits compared to last year due to the smaller ferries not being able to take coaches."
She added that any coaches that had reached the centre by ferry this year crossed on the MV Lord of the Isles.
And coaches arriving by road, planning to return to the mainland by ferry, frequently found they were unable to do so and had to drive back causing serious disruption to their itineraries.
Ms Wallwork-Clarke said: "No one trusts the service anymore.
"We are calling on CalMac to make this a priority now they have won the contract."
A CalMac spokesman said the company understood the frustration caused by teething issues with the new timetable.
He said: "The route has been closely monitored and we have now made amendments to the timetable that we believe will significantly increase reliability.
"Since the introduction of the new timetable, car traffic has increased on this route by nearly 22 per cent or around 1,500 extra cars arriving on the Sleat peninsula via Armadale and it continues to bring more people to the island than it has ever done before."
He added that CalMac would consider making further changes to the timetable to improve reliability if necessary.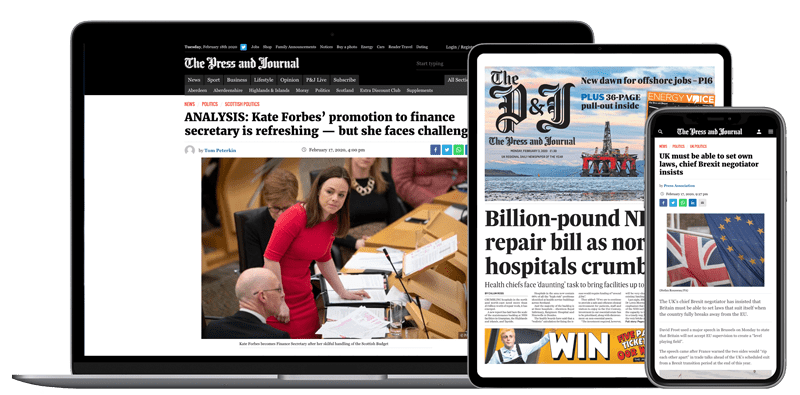 Help support quality local journalism … become a digital subscriber to The Press and Journal
For as little as £5.99 a month you can access all of our content, including Premium articles.
Subscribe