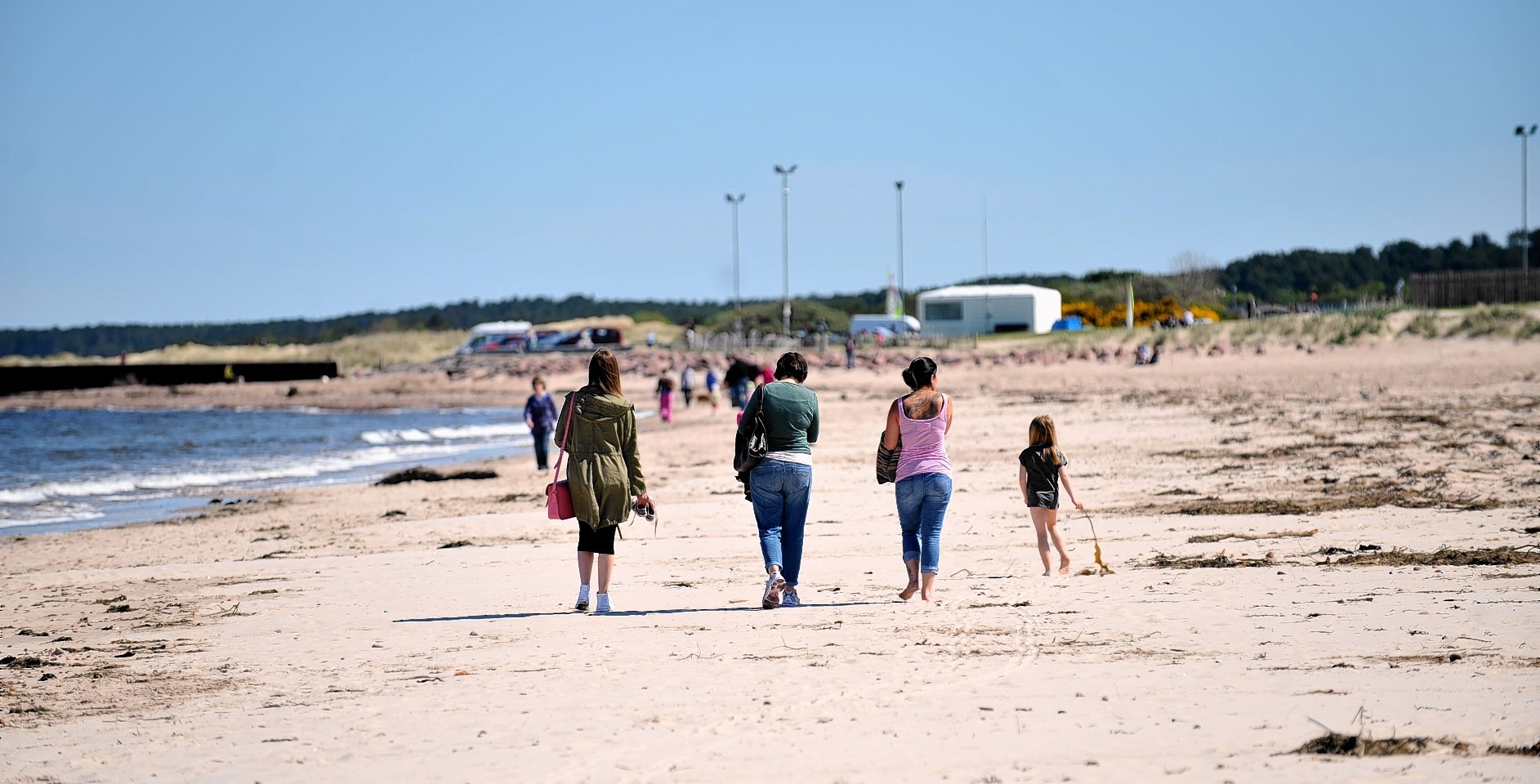 There is optimism Nairn can quickly restore its proud reputation for fine beaches despite a critical report earlier this month that angered the tourist town.
The issues have been thrashed out at a meeting between council, environmental protection, Scottish Water and local community leaders.
The council's area committee leader Michael Green yesterday (THURS) described the discussion as "positive."
Offering his thanks to all the participants, he said: "We look to actively engage and provide feedback on longer term action plans for improving the water quality of our two fantastic beaches."
Calum McPhail of the Scottish Environmental Protection Agency (Sepa) explained water quality regulations and the recent monitoring results in relation to Nairn's beaches.
New electronic beach signs will provide daily information and advice to bathers as part of new "beach management" procedures aimed at achieving a better standard.
Mr McPhail said: "A few very severe rainfall incidents pushed the water quality into the 'poor' category. We need to focus on risks and managing these occasional issues."
He addead that the strategy was to reduce overall contamination levels, develop improvement plans with key deliverables and reduce the risk of incidents.
Kevin McCreath of Scottish Water said: "We're committed to protection of the environment and Nairn's bathing waters.
"We're working with Sepa and the council to ensure the public sewerage system is operated and maintained in accordance with best practice.
"We've completed a number of studies which indicate that the current sewerage system can support the new bathing water objectives.
"However, we'll continue to seek opportunities to make the system more resilient and ensure it has the capability to support planned development."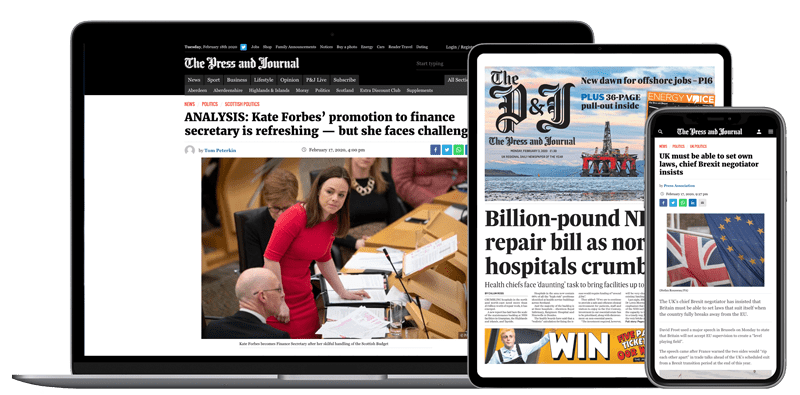 Help support quality local journalism … become a digital subscriber to The Press and Journal
For as little as £5.99 a month you can access all of our content, including Premium articles.
Subscribe