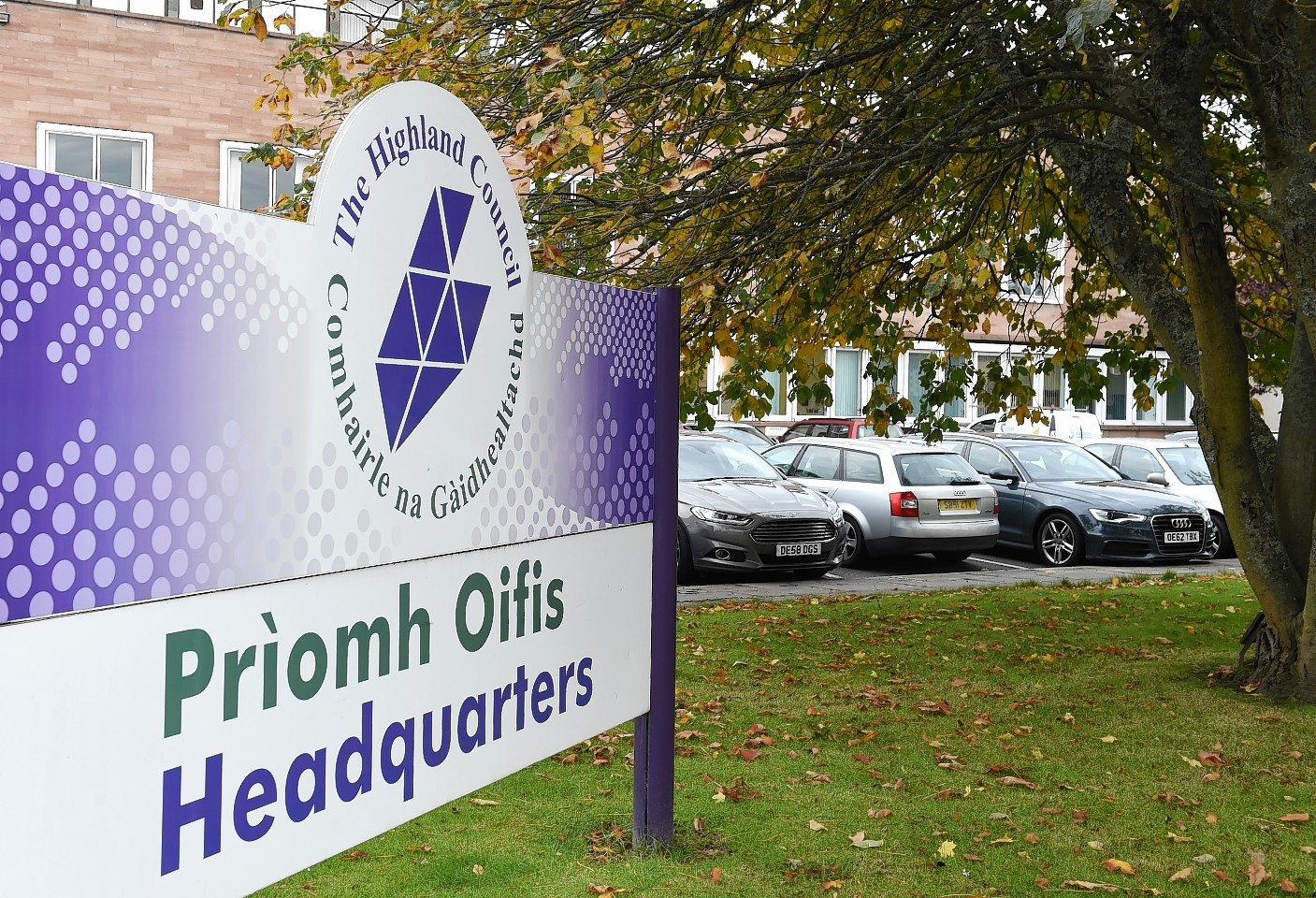 Councils in the north could lose 13 councillors as part of a Scotland-wide local authority boundaries review.
The Highland authority could be reduced by six members, the Western Isles by four, and Argyll and Bute by three.
Highland Council leader Margaret Davidson last night branded the proposed shake-up, which would coincide with next May's local elections, "undemocratic and damaging".
The Local Government Boundary Commission for Scotland has made its recommendations to the Scottish Government.
Councillor Davidson last night accused the commission of ignoring all feedback from a long running consultation process.
"I'm extremely disappointed," she said. "When last discussed at the Convention of Scottish Local Authorities, just about every local authority was against what the commission was proposing. We asked for the process to be put on ice until after the local elections.
"It's not the loss of councillors, it's the loss of democratic representation.
"For example, the most demanding ward – central in Inverness – is losing a councillor, so the often delicate and difficult workload on those remaining will be substantially increased.
"In Caithness, they're ignoring natural communities and just dividing the county in half."
The wards of numerous senior councillors will be cut as a result of the commission's attempt to address fluctuating population figures.
The 80-member Highland Council could be cut to 74, with 21 wards rather than the current 22.
Inverness Central, Culloden & Ardersier and Ness-side could each lose a member, as could the Black Isle.
Thurso, Wick and Landward Caithness may be reduced to two – "Thurso and Northwest Caithness" and "Wick and East Caithness." The current 10 councillors serving the existing three wards would be cut to eight, with four in each of the two new wards.
While a number of councillors have declared their intention to step down at the 2017 election, there has been a mixed reaction from others.
SNP group deputy leader Richard Laird, whose Inverness Central ward faces a cut, said: "The proposals split Inverness communities between wards and make what was an already fractured situation even worse."
Western Isles Council is set to lose four members with a recommendation from the commission for 26 councillors representing six three-member wards, and two four-member wards.
Argyll and Bute Council could lose three. The commission has suggested a 33-member authority with seven three-member wards and three four-member wards. Orkney would retain its 21 councillors while Shetland would retain 22.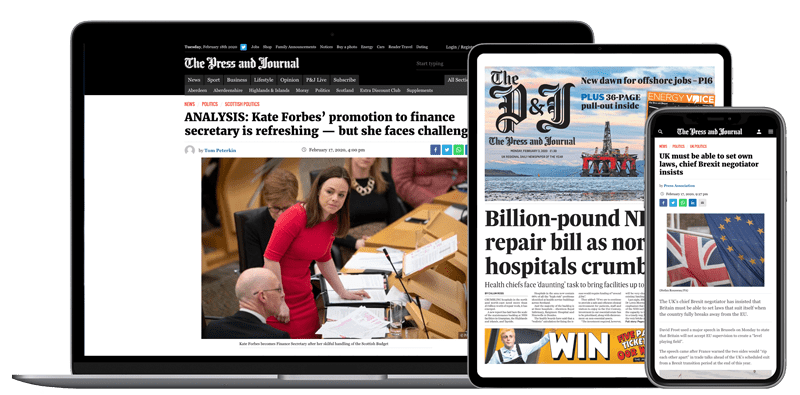 Help support quality local journalism … become a digital subscriber to The Press and Journal
For as little as £5.99 a month you can access all of our content, including Premium articles.
Subscribe