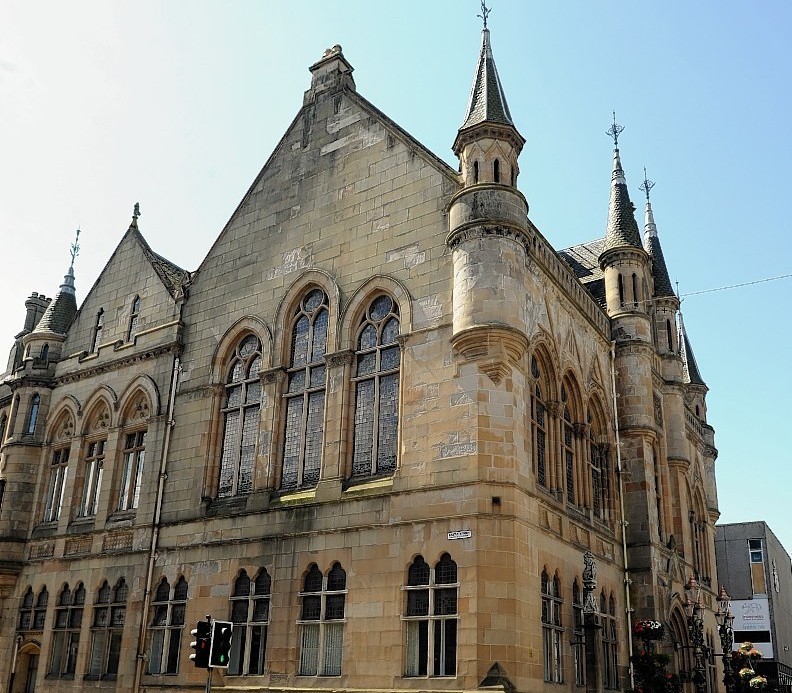 Inverness councillors are to continue webcasting their committee meetings – but it will mean temporarily vacating their Town House chamber.
The committee yesterday agreed to switch to the authority's Glenurquhart Road headquarters for its regular meetings because of superior broadcast equipment already installed there.
The committee will return to its usual home, which is currently undergoing extensive refurbishment, next year.
The debate was sparked by a review of all area committee webcasting as part of cost cutting and expiry of a contract.
Barely 50 people tune in live to the Inverness committee's meetings. The service costs about £26,000 per year.
All other area committees have now axed their webcasts.
Meetings of strategic committees and the full council will continue to be webcast.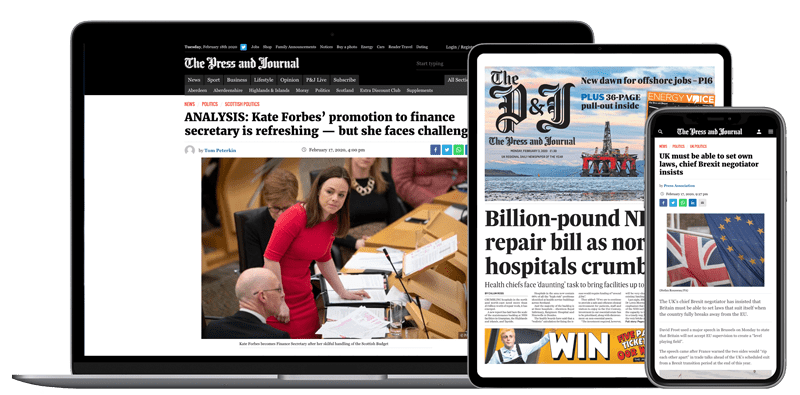 Help support quality local journalism … become a digital subscriber to The Press and Journal
For as little as £5.99 a month you can access all of our content, including Premium articles.
Subscribe