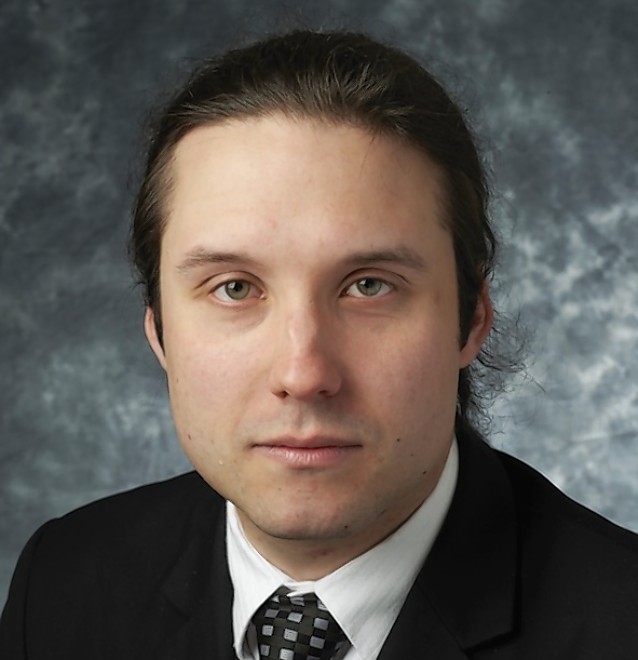 INVERNESS road users face pitted and potholed roads for years to come because of a lack of money and disagreements over priority routes to repair.
An attempt by opposition SNP councillors to improve the formula for prioritising the work was ditched – despite an offer from roads department officials to review the process.
SNP group deputy leader Richard Laird suggested dividing the £429,000 funding for Inverness road surface repairs equally between the city's seven council wards.
He argued that it would be fairer and more logical. The proposal was, however, defeated in a 9-6 vote.
The current formula is based on road length within wards.
Councillor Laird said streets in several areas of the city centre needed urgent repair and not solely in his Central ward.
He cited Millburn and Ness-side wards as other priorities pinpointing Academy Street, Montague Row, Caledonian Road, Bruce Gardens, Crown Drive, Crown Road and Lower Kessock Street as being among the worst.
He sought agreement this week for a formula based on need but was unable to obtain sufficient detailed information from council officers to devise a new method.
Mr Laird said: "We've got residential areas in the city centre which are riddled with potholes and haven't been repaired – and won't be repaired. It's a farcical situation.
"The Highland-wide formula is weighted 90% on road length and a 10% weighting for urban areas. That's how they calculate the Inverness road budget.
"To get the spend for the Inverness budget there wasn't a formula, it was a 'value judgement' from officers.
"The council should base it on roads in the worst condition. Basing it on road length is ridiculous."
His ward colleague Janet Campbell (independent) said she was disappointed that roads prioritised this week by officers did not tally with a list discussed in recent ward business meetings between members and council officials.
Her ward colleague Donnie Kerr (Highland Alliance) agreed.
Tracey Urry, (CORRECT) area community services manager, said the choices were based on survey data, local knowledge and complaints raised by residents and members.
She added: "There isn't enough money to go round. Equally, the make-up of the Inverness area is very different between all of the wards. Some have a lot of long routes, others have a lot of density in terms of traffic impact. It has not been easy."
John Taylor, community services assistant area manager, defended his department's record of tackling resurfacing work saying it had been "well thought through," and that the response would "protect the roads from significant further deterioration four or five years down the line."
He conceded that setting any formula for the purpose was "difficult" but that the department had tried its best "to be fair and equitable to all."