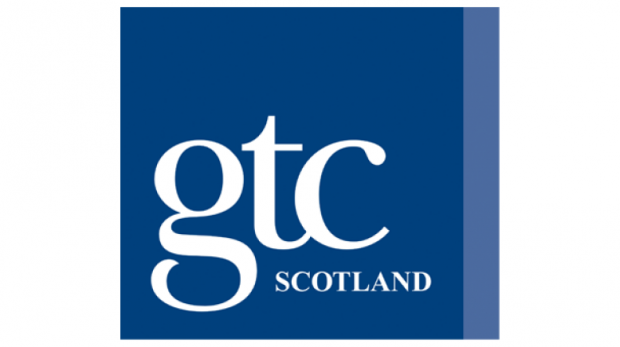 A Highland teacher is facing a disciplinary hearing after being accused of making a series of "inappropriate" remarks to pupils.
Paul Herbert is alleged to have continued to secretly contact pupils on social media – despite being ordered to stop by his head teacher.
It is claimed that the 52-year-old also made several unprofessional comments to pupils in the classroom, including asking one girl: "Is it your time of the month?"
Mr Herbert will face a General Teaching Council for Scotland fitness to teach hearing next week.
The seven charges relate to his work as a teacher at Ullapool High School, and stretch over a period from August 2012 to September the following year.
The Press and Journal understands that the computing teacher, who previously lived in Inverness, left the school to take up a new job at Invergordon Academy in October 2014.
Yesterday, Mr Herbert declined to comment ahead of the hearing as he returned to his home in Ardgay, Sutherland.
Between August 2012 and June 2013, he is alleged to have asked an S6 pupil at Ullapool if it was her "time of the month" in front of a registration class.
On a different occasion, he is alleged to have told the same pupil "you must be used to that the morning after" in a classroom at the school.
Mr Herbert is also accused of commenting to an S4 pupil that she was "photogenic" in a message sent using social media.
Another charge states that between May and August 2013, and including during the school holidays, he sent "friend" requests to a number of pupils on Facebook.
During a study leave period in 2013, he is accused of using the same website to contact an S6 pupil, who was not taught by Mr Herbert, to tell her to make sure she attended a revision class.
Mr Herbert was "instructed" by his head teacher to remove his Facebook profile and cease his friendships with pupils on the site on September 2, 2013.
But despite the apparent warning, he is then accused of setting up another account afterwards, and using it to communicate with a pupil.
In further allegations, he is said to have opened a zip on the shirt of a pupil before attempting to place a 2p coin into the zip.
It is claimed as well that he was in possession of the same pupil's phone while she was not present, having taken the device to connect it to his personal laptop, in order to access an online music service.
In September 2013, he is accused of making "inappropriate comments" to an S4 pupil during a Facebook conversation.
As a result of the charges, it is alleged that his fitness to teach is impaired.
Mr Herbert will appear before the General Teaching Council for Scotland on Tuesday for a hearing that is expected to last two days.
A Highland Council spokeswoman said the authority does not comment on staffing issues.