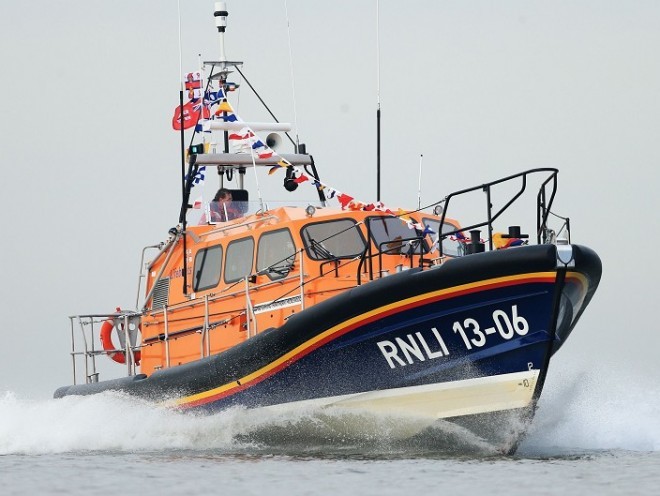 Pranksters set off two flares at a Highland harbour just before rescuers raced to save a fisherman from his sinking boat.
Community leaders last night condemned the culprits – who stole the flares from a fishing boat – and accused them of risking lives by distracting the emergency services.
Coastguards raced to Cromarty Harbour at about 7am on Saturday after the flares were set off, but stood down when it became clear it had been a false alarm.
But just two hours later, the teams were scrambled back to the area after a small fishing boat began sinking to the east of the harbour.
The Challenger began taking on water about half a mile from the shore, after hitting a mystery object.
The local fisherman issued a mayday, and the recently reinstated Cromarty ferry was first on the scene.
It stood down when the Invergordon RNLI lifeboat team arrived, while a rescue helicopter – on an exercise nearby – circled overhead.
The crew, assisted by coastguards, towed the Challenger back to shore, where it remained berthed yesterday. Its owner could not be contacted.
And although the Maritime Coastguard Agency (MCA) confirmed he had not been hurt, local community leaders slammed the pranksters who set off the flares.
Black Isle councillor David Alston said: "The theft of the flares is just sheer stupidity. It's worrying that people would do that. There'll be a lot of concern about that sort of behaviour.
"As it is, this one turned out OK but if that mayday had been at the same time as a call elsewhere this could have been incredibly serious."
He added: "I thought it was quite interesting that in the ferry's first week of operation it is already involved in a local rescue. It's just a coincidence but it was good to see the ferry back in operation, too."
Echoing the concern about the theft, Cromarty Harbour management group chairman Tony Vandyke said: "It would have been a tragedy if a couple of idiots setting off flares had disrupted a genuine exercise."
A MCA spokeswoman said: "Aberdeen Coastguard was called out when a fishing vessel struck a submerged object and started taking in water.
"We tasked the Invergordon lifeboat. There were a couple of rescue teams already out and nearby, so they came along – the Inverness and Cromarty Coastguard rescue teams.
"There was also the Dalcross search and rescue helicopter which was on an exercise nearby."
Rescuers were called into action on Mull yesterday morning after a reportedly drunk man fell asleep in a lifeboat.
Stornoway Coastguard called the Tobermory lifeboat crew after a member of the public reported the man in one of its inflatable rescue vessels at 2.30am. He was said to have been in the water at Tobermory Harbour prior to making his way into the craft and nodding off.
A member of the local lifeboat team was made aware and sent to investigate.
A coastguard spokesman said: "He had actually been in the water and was under the influence of alcohol. I believe he was handed over to the ambulance and police services."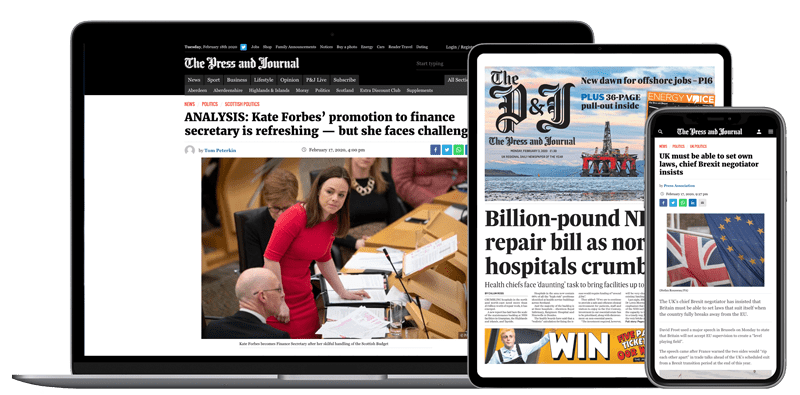 Help support quality local journalism … become a digital subscriber to The Press and Journal
For as little as £5.99 a month you can access all of our content, including Premium articles.
Subscribe