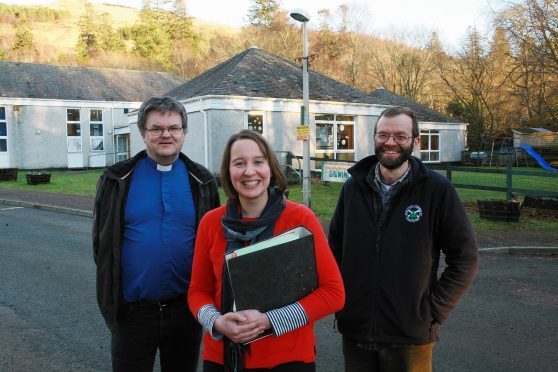 Plans for Scotland's first community built school will take a major step forward next month with the launch of a community share offer.
People living in remote Strontian on the Ardnamurchan peninsula decided to build their own school after realising that Highland Council did not have the resources to replace the village's dilapidated 36-pupil, two-class primary school.
The building is expected to cost around £700,000 and locals are hoping to have it up and running by October of next year.
They have now set up a community benefit society, called Strontian Community School Building Limited, to take the project forward with help from the Highland Small Communities Housing Trust.
The new society held its first meeting on Monday and the Rev Donald McCorkindale, who is the Church of Scotland minister for three parishes including Strontian and clerk to the Presbytery of Lochaber, was appointed as chairman.
He said: "After years of conversations with the school body and the council, it became apparent that development of the existing building or a new building involved too much capital expenditure in these times of cuts.
"So the option was floated that, if the community took responsibility for providing the building, Highland Council could enter into an agreement with us in the same way as the public private partnership (PPP) at Ardnamurchan High School.
"But in our case it will be a CFI – community funding initiative – rather than a PPP."
He explained that they had received a "very favourable conditional offer" of a significant amount of the cost from a bank, but still needed to raise as much as possible themselves.
Mr McCorkindale said: "As a community benefit company, we will be able to offer community shares in much the same way as was done with Sunart hydro scheme so members of the public will be able to buy shares in the project."
He added that they were hoping to launch the share offer next month.
Highland Council is expected to make a decision on the relocation of the school from its current position next to Dal Mhor care home in the centre of Strontian to a site next to Ardnamurchan High School in September.
And the society has yet to secure the purchase of the land, which is privately owned, but Mr McCorkindale said the project was progressing well and everyone was being very supportive.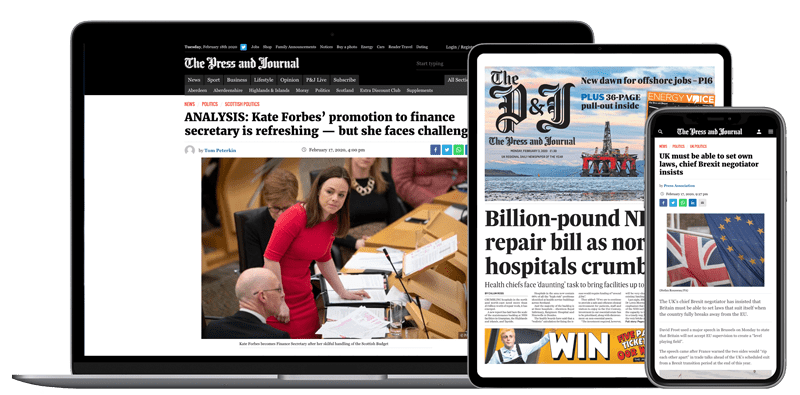 Help support quality local journalism … become a digital subscriber to The Press and Journal
For as little as £5.99 a month you can access all of our content, including Premium articles.
Subscribe