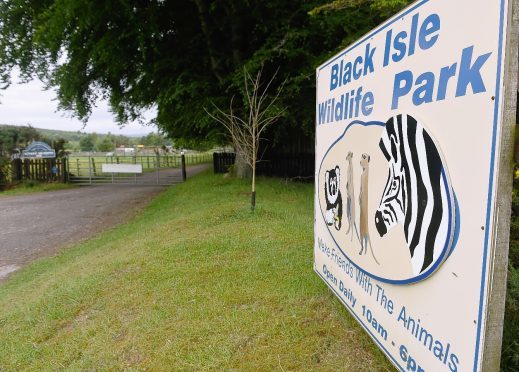 Black Isle Wildlife Park has been ordered to shut down for good following a series of inspections prompted by public concerns about animal welfare.
A brief meeting of Highland Council's licensing committee in Inverness issued a "zoo closure direction" to its operators.
An inspection carried out by an environmental health officer and council-appointed vet highlighted "a variety of welfare and husbandry issues." That prompted a further visit by a Scottish Government-appointed vet.
Findings of that inspection and the specialist vet's report indicated that the zoo, at Drumsmittal, North Kessock, was found to be "seriously below the standards required for operators to be in possession of a zoo licence," and was non-compliant with a "large number" of standard conditions of zoo practice.
The specialist vet said: "Due to serious deficiencies found and non-compliance with most standard conditions, the inspection team cannot recommend that a licence continues to be in place for this zoo."
The zoo's operators, Eric and Maureen Maxwell, have 28 days to appeal.
They declined to comment yesterday (WED) but have kept the park open for business, as permitted under the terms of the appeal period.
A spokeswoman for the council said the authority would continue to work closely with the couple to ensure the animals' welfare and to rehouse the exotic species in appropriate establishments.
The 50-acre park, which was established in 1995, features ponds, fields and several animal enclosures. It is home to a wide range of wildlife including lemurs, llamas, zebras and meerkats.
The owners had recently closed the attraction temporarily for a redesign and restructuring.
In 2013, zoo keepers spent the day scouring the area after a llama went on the run by leaping from its pen a few days after its arrival.
In 2011, a three-year-old wallaby called Joey caused traffic chaos and got into a scrape with a flock of sheep when it strayed from the park. Police were called by concerned motorists as the creature hopped along local roads. The park's owners captured Joey with a net two days later.
In 2010, the owners were also caught by surprise when two meerkats, which they believed to be male, gave birth to four babies.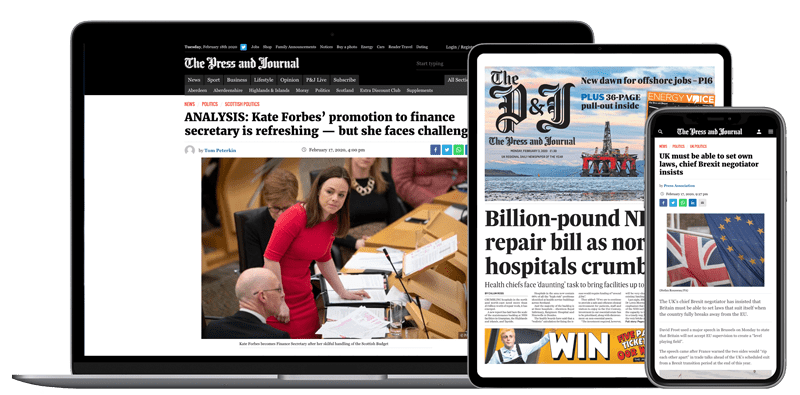 Help support quality local journalism … become a digital subscriber to The Press and Journal
For as little as £5.99 a month you can access all of our content, including Premium articles.
Subscribe