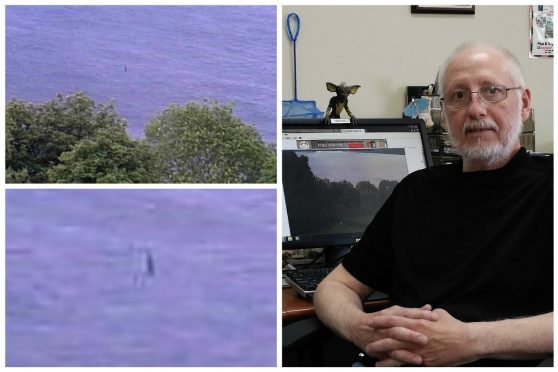 There are people who have dedicated their lives to the great Nessie hunt.
But now, one man claims to have spotted the world-famous monster in his lunch hour – and nearly 4000 miles away.
An armchair paranormal investigator in America has logged the first Loch Ness webcam "sighting" in more than a decade.
Jim Winiski was monitoring the loch's webcam from his home in Iowa when he saw a neck-like object appear up to ten feet out of the water.
It has now been logged as a credible sighting by the Official Loch Ness Monster Sightings Register – the third of Nessie this year.
Mr Winiski was watching the 'Nessie on the Net' webcam at lunchtime on Tuesday.
The sighting lasted between ten and 12 seconds and there was no boat activity at the time.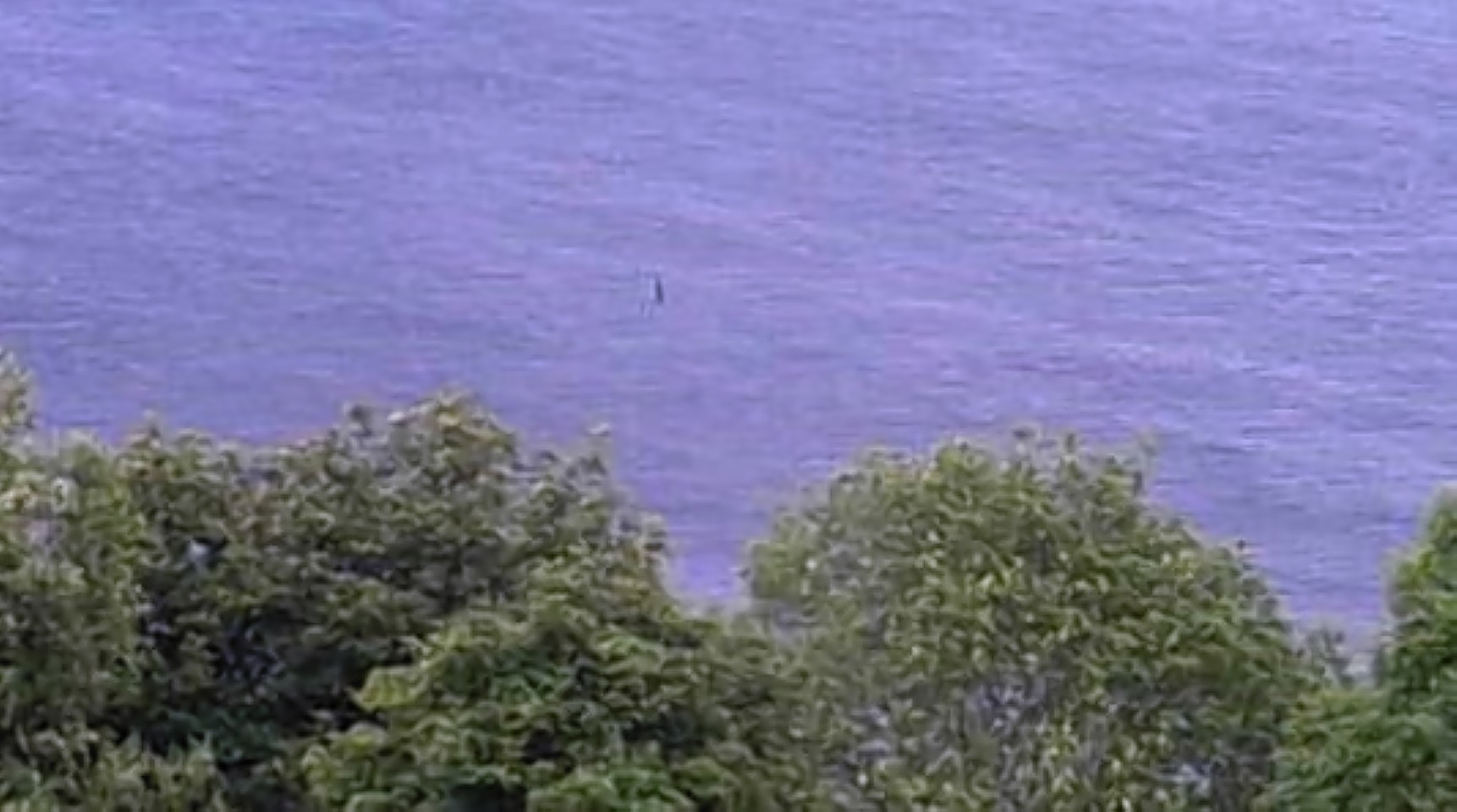 He said: "I was eating my lunch and watching when suddenly the frame showed up with Nessie.
"Whatever that is, at the distance out from shore, I'd say it has to be eight to ten feet out of the water.
"It was there for one single frame, then gone."
The webcam is run by Mikko Takala, who said: "We get thousands of people around the world visiting our site every week and many of them submit sightings.
"We compare and correlate these with known local boat timetables and also look out for typical boat wake signatures and other known phenomena, but this is something special and it needs detailed analysis."
Gary Campbell, keeper of the official sightings register, said the report was credible.
"This is quite unusual but fits with many of the classic Nessie sightings," he said. "It looks like a large neck coming out of the water and in typical fashion, she didn't hang around too long.
"We discounted all the normal explanations for webcam sightings like birds flying past or insects landing on the lens so it does appear to be Nessie that Jim has snapped.
"This shows the power of the web – it means that people can hunt for Nessie wherever they are in the world as long as they can log on to the web. It's also the first real sighting from the webcam in over a decade so hopefully it'll encourage others to watch as well."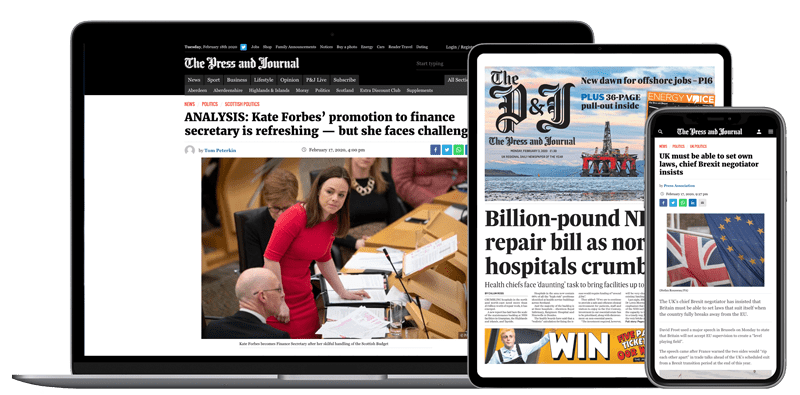 Help support quality local journalism … become a digital subscriber to The Press and Journal
For as little as £5.99 a month you can access all of our content, including Premium articles.
Subscribe