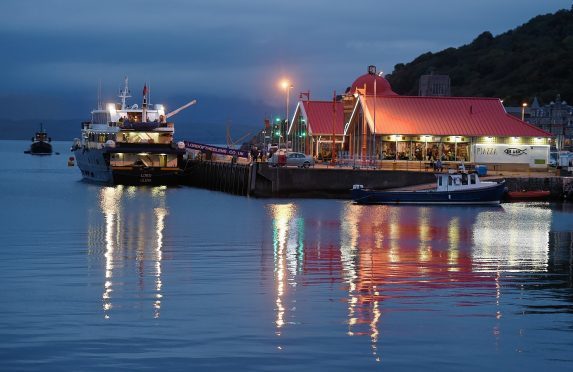 A pontoon development for visiting yachts on Oban's North Pier could be approved as early as next month.
Argyll and Bute Council has lodged a planning application for the berthing facility for 36 boats. It is part of the council's £30million Chord (Campbeltown Helensburgh Oban Rothesay and Dunoon) waterfronts project, to breathe new life into its seaside towns.
And, if approval is granted, the council has confirmed that the pontoons will be in the water by next summer.
They will be complemented by a Maritime Visitor Facility at the pier on the site, which is currently occupied by the White Building, a former ferry ticket office.
The visitor facility include showers, toilets and harbour master's office and the "transit berthing facility" features a breakwater, landing platform, access bridges, gate and bins, serviced with fresh water and electricity.
In a design statement produced for the council by Fairhurst, the consultants wrote: "Oban Bay is located on an exceptional waterfront location on the west coast of Scotland.
"The Oban Bay North Pier facility currently consists of a pier for berthing provision for a limited number of commercial vessels.
"There are also a small number of private charter boats in the area that moor off the pier. However, there is no dedicated area in the bay currently available for tourist vessels (i large charter boats, visiting crafts, yachts and cruise liners).
"The development of enhanced berthing facilities at Oban is a long held aspiration, which will play a key role in the economic regeneration of Oban town centre.
"The marine tourism sector in Scotland is growing with strong market expansion associated with cruise liner activity, marine tourism yachting and marine leisure activity."
They say the new facilities will help the pier to meet its full potential in the local economy.
Stakeholders within Oban Bay have all been notified of the plans, with no objections lodged to date. The consultation period for the planning application ends tomorrow.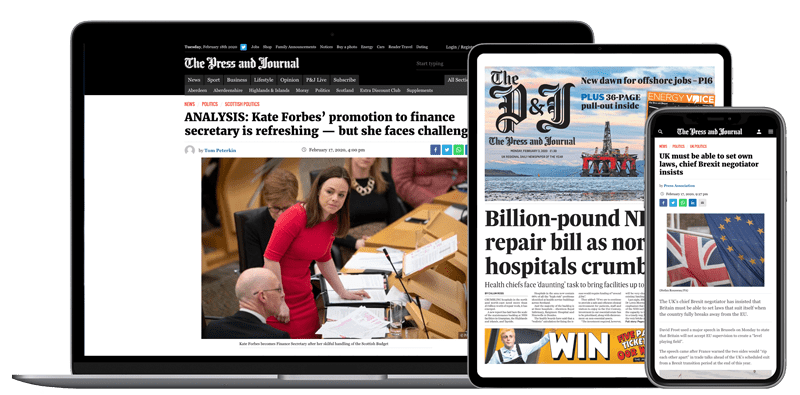 Help support quality local journalism … become a digital subscriber to The Press and Journal
For as little as £5.99 a month you can access all of our content, including Premium articles.
Subscribe