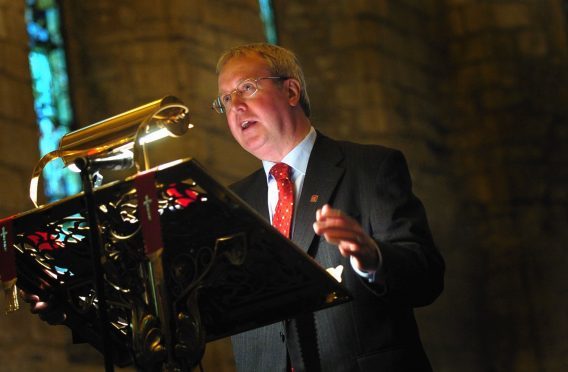 A leading figure in the Highlands has warned there is increasing "incoherence" in the SNP's policies for the region – and that it risks "undermining" great advances made in recent years.
Professor Jim Hunter, a celebrated historian and former chairman of Highlands and Islands Enterprise, said the region was a "hugely more successful and appealing place" than in the 1950s.
He highlighted the area as a Scottish "success story", with its population having risen by 22% over the last five decades, compared to the 2% national figure.
However, the UHI emeritus professor of history also warned in a new paper, which he will deliver today to the Scottish affairs select committee in Skye, that "challenges remain".
Prof Hunter suggested the Scottish Government should consider "refocusing HIE's mission with a view to its giving far more attention to areas of particular disadvantage" – or even establishing an entirely new agency in the Hebrides to replicate successes in other parts of the region.
But in a critical section of the report, the expert – who said he was an SNP member – added: "At present, however, there appears to be little appetite for initiatives of that sort.
"In some respects, in fact, current Highlands and Islands policy, insofar as there is such a policy, is characterised increasingly by incoherence.
"Thus, the longstanding tendency to provide the region with distinctive answers to its distinctive difficulties is, at one and the same time, being reinforced and undermined."
Prof Hunter hailed the Holyrood government's strong support for community land ownership, but said that, at the same time, local authority spending cuts and policy towards HIE was "tending to reduce the region's overall capacity for independent action on its own behalf".
He said it was not due to "hostility" towards the region by the SNP, but "merely the Highlands and Islands manifestation of the ruling party's apparent conviction that political power is best exercised on a centralised and undivided basis".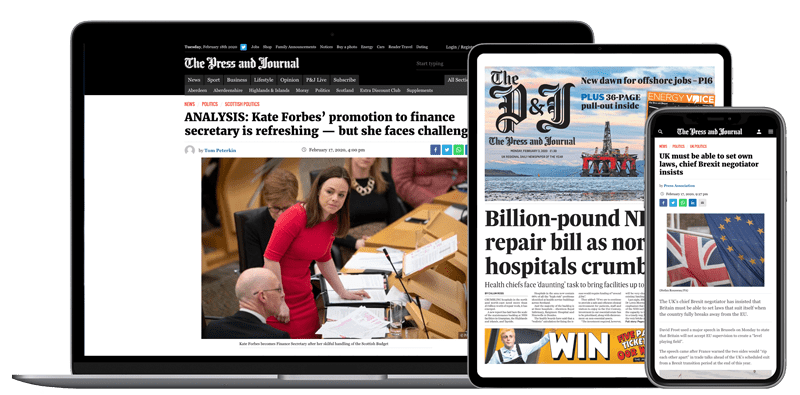 Help support quality local journalism … become a digital subscriber to The Press and Journal
For as little as £5.99 a month you can access all of our content, including Premium articles.
Subscribe