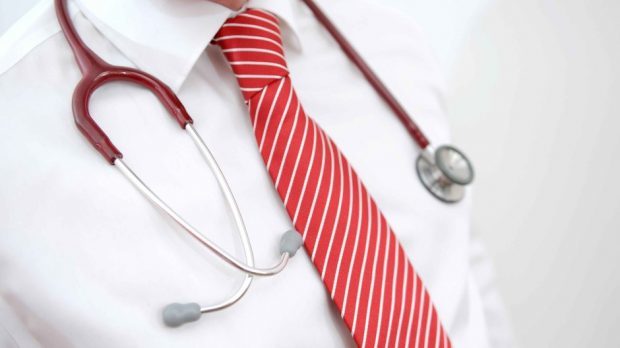 An opportunity for up to four students to study in the Highlands as part of an innovative medical course is being offered through NHS Highland and the University of Aberdeen.
The programme, which is full time and lasts two years, combines the theoretical and scientific basis of medicine alongside the necessary communication and clinical skills needed in order to carry out a thorough clinical examination.
Students will complete 11 clinical placements across a wide range of specialties including emergency medicine, acute medicine, respiratory medicine, cardiology, general surgery, orthopaedics, paediatrics and general practice.
All placements will take place within NHS Highland.
Dr Emma Watson, director of medical education for NHS Highland explained that physician associates have been trained in the medical model of care at postgraduate level and work with the supervision of a doctor.
She said: "NHS Highland will be supporting up to four students starting this September with fees paid and a cost of living bursary.
"We're inviting applications from the Highland area or from people who are willing to relocate to Highland as after the programme has been completed graduates will move on to intern posts within NHS Highland."
Dr Watson explained that the role originated in the United States in the 1950's and has now been adopted by a number of countries worldwide.
The closing date for applications is July 22 and interviews will be held in Aberdeen on August 2.