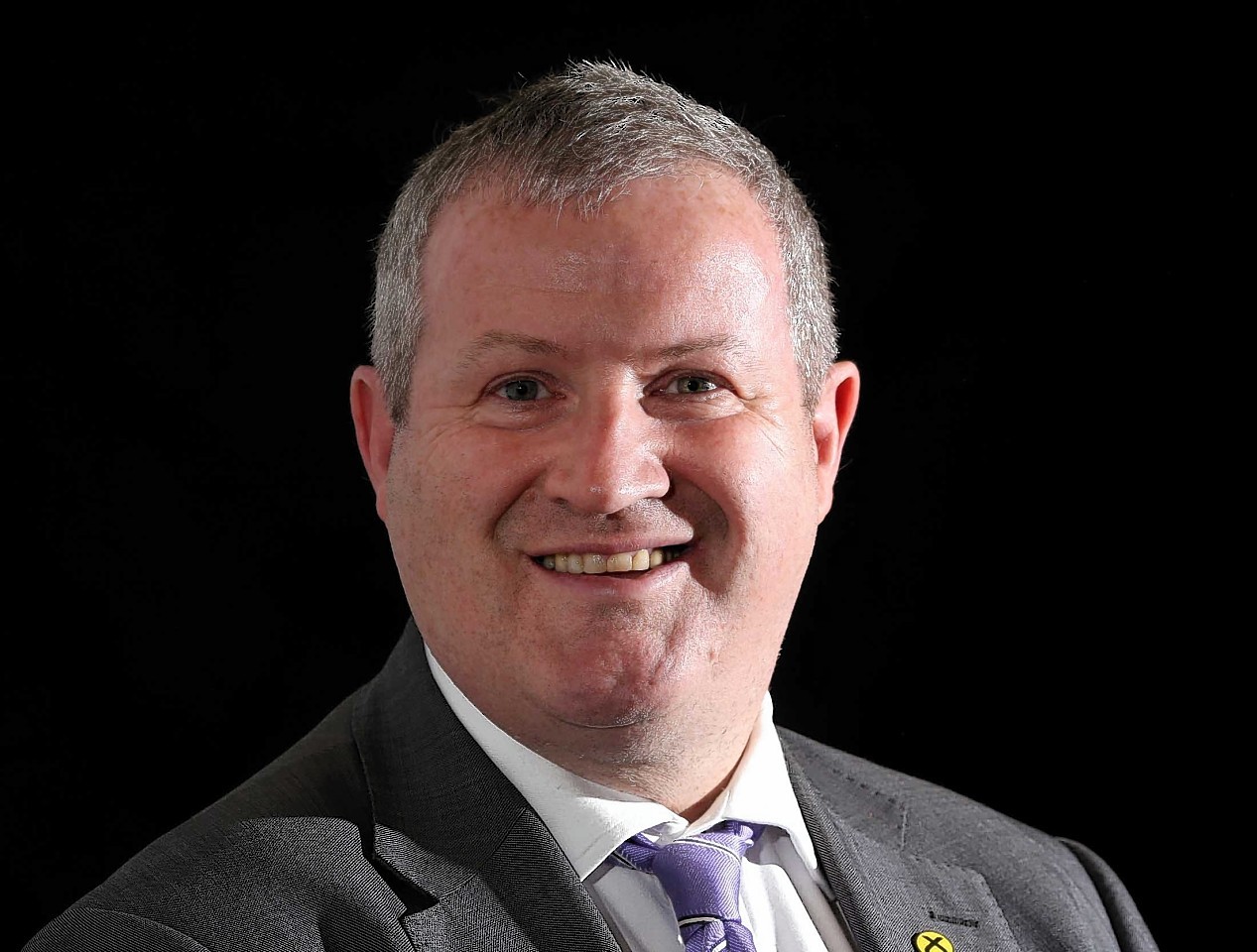 A Highland MP has called for a new debate on the arming of police officers after concerns were raised about the latest sighting.
Ian Blackford said that no-one in the region wanted to see officers carrying guns on local streets, but insisted the police must have the capability to respond to threats.
A fresh row has broken out over armed policing this week after the Press and Journal revealed that four officers were spotted carrying guns when they went for breakfast at Tesco in Dingwall on Sunday.
The armed police issue first hit the headlines in 2013 when a secret directive was approved by then chief constable Sir Stephen House authorising specialist armed officers to carry handguns on routine callouts.
Mounting criticism from politicians led to Sir Stephen stating, in October 2014, that specialist armed officers would only be deployed in future to firearms incidents or when there was a threat to life.
Police have made clear that sidearms can still be visible in public places, as long as the officers are not on routine duties.
Mr Blackford, the MP for Ross, Skye and Lochaber, said he had spoken to the Scottish Government about the issue yesterday following the latest controversy.
"I can understand that members of the public perhaps would become unsettled by the sight of armed officers on our streets," he said.
"I don't think it's considered normal and I don't think it's something any of us would welcome in the Highlands."
However, the SNP MP added: "There's a second point, though – we live in challenging times. We continue to see the threat of terrorism and we can't exclude the Highlands from what's going on in the rest of the world.
"I think it's right that Police Scotland do have the capability to respond to any threat and that does mean having the capability in the Highlands.
"I think we need to have a debate about it. My preference would be for them to be concealed from view if possible. They should be sensitive, although they've got a job to do."
The police have insisted that the officers spotted in Dingwall were "doing absolutely nothing wrong".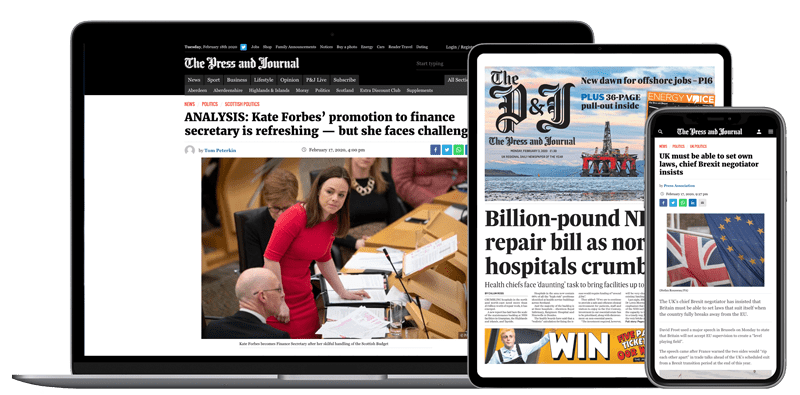 Help support quality local journalism … become a digital subscriber to The Press and Journal
For as little as £5.99 a month you can access all of our content, including Premium articles.
Subscribe