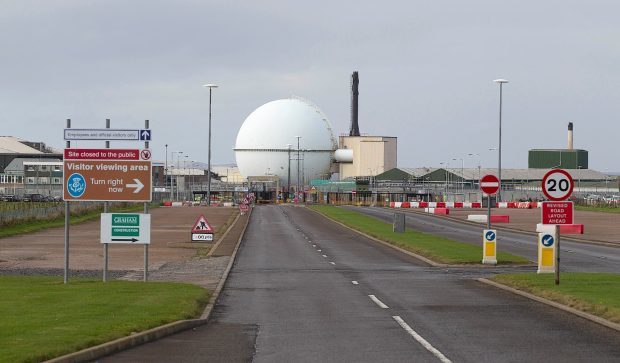 The company responsible for decommissioning the former nuclear plant at Dounreay is looking for a contractor to take on an important aspect of the £1.6billion clean-up operation.
The decommissioning of the shaft and silo is considered to be one of the largest nuclear clean up jobs at Dounreay and in Europe.
And Dounreay Site Restoration Limited (DSRL) is now advertising for a "suitably qualified and experienced contractor to design, manufacture, test, install and commission a silo retrieval system" for the four-year shaft and silo decommissioning project.
The Caithness plant was established in the 1950s as a research reactor site, with the last of its three reactors shutting in 1994.
It is now being decommissioned by DSRL under a contract from the Nuclear Decommissioning Agency, which owns the site.
And it is predicted that, by the time the site is completely cleared in 2030, the volume of radioactive waste will be in the region of 19,600 cubic yards – equivalent in volume to about 100 double-deck buses.
The shaft and silo are historic radioactive waste stores that are no longer in use.
The vertical shaft is 213 feet deep and 15 feet in diameter and the silo is a 940 cubic yard concrete box set into the ground into which radioactive material was posted through ports in the roof.
DSRL is required to safely retrieve and restore the waste from the two underground waste facilities, which contain unconditioned intermediate level waste.
"Head-works" facilities will be constructed over the shaft and silo containing remote handling equipment to retrieve the waste.
And the silo retrieval system, expected to cost around £5million, will be incorporated into these facilities.
It will include a retrieval arm module to be deployed through the existing silo posting ports to reduce the size of the waste and load it into a waste skip ready for transfer to the processing facility in the shaft.
The silo retrieval system will also include installing gamma gates over the ports in the roof of the silo.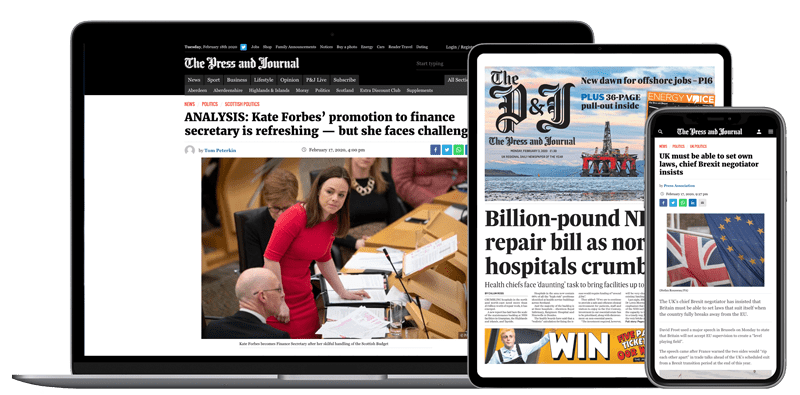 Help support quality local journalism … become a digital subscriber to The Press and Journal
For as little as £5.99 a month you can access all of our content, including Premium articles.
Subscribe