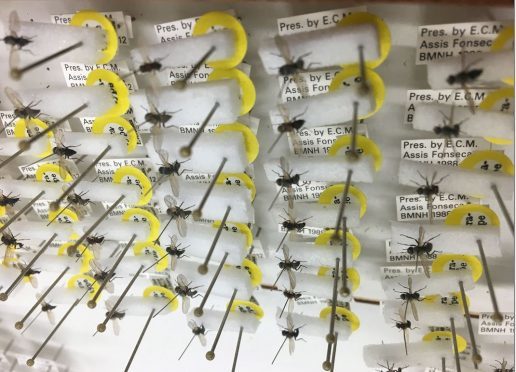 Plans for a world-class Highland golf course are hanging in the balance – due to a rare fly.
US golf entrepreneurs Mike Keiser and Todd Warnock hope to transform land at Coul near Embo into an 805-acre, 18-hole complex.
But conservationists have called for surveys for the Fonseca's seed fly, which they say is only found in the dune system on this particular stretch of coastline.
Already a subcriber? Sign in
[[title]]
[[subtitle]]
Registration complete
Thank you for registering!
A confirmation email has been sent to
Back to [[site_name]]