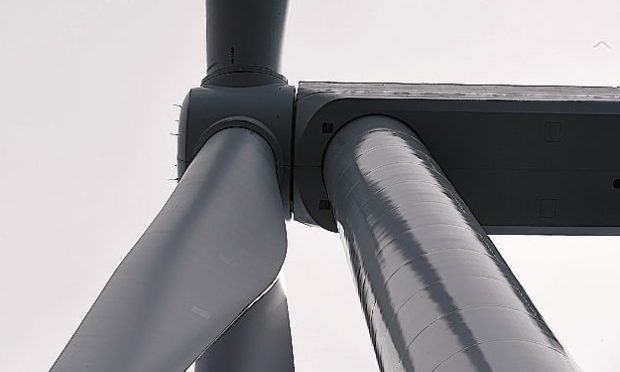 A windfarm company has defended its offer of helping facilitate broadband rollout in the Highlands in the face of fierce criticism from campaigners.
Energy firm RES has been accused by anti-turbines activists of a "cynical ploy" by offering use of its masts for mounting equipment to improve internet and mobile phone connections in a remote area near Loch Ness.
Critics claim the gesture is aimed at swaying an appeal in its favour.
RES has contested Highland Council's rejection of its Aberarder scheme and taken its case to the Scottish Government.
Jim Treasurer, of pressure group Friends of the Great Glen, said: "Any overt inducement like that doesn't compensate for the environmental impact of the mast and what it constitutes."
John Appleton, RES's development manager for the Aberarder project, said: "The community locally had identified that broadband was an issue.
"As part of the development we were able to identify an opportunity to address this and our meteorological mast could have helped facilitate broadband within the Strathnairn area."
In April, debate on the Aberarder proposal ultimately prompted Highland Council leader Margaret Davidson to declare "enough is enough" because of the cumulative impact of windfarms around Loch Ness.
There was cross-party opposition to the 12-turbine Aberarder project proposed for the south side of the loch, despite a steer from council planning officers that no objection should be raised.
More than 500 turbines are either built or planned within a 22-mile radius of Loch Ness.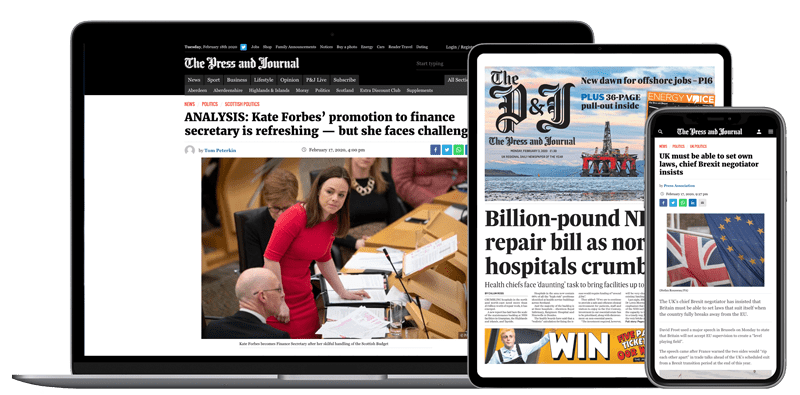 Help support quality local journalism … become a digital subscriber to The Press and Journal
For as little as £5.99 a month you can access all of our content, including Premium articles.
Subscribe