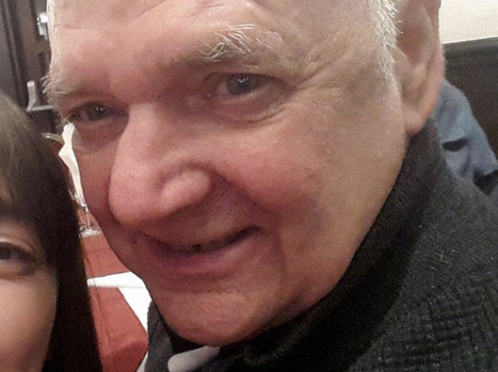 A pensioner had to undergo 10 hours of surgery to save his arm after suffering horrific injuries in a chainsaw attack at his home.
Raymond MacPherson was left in a critical condition following the incident in the Caol area of Fort William.
It was initially feared doctors would have to amputate the 73-year-old's arm above the elbow.
But he went through a marathon operation at Glasgow Royal Infirmary and doctors were confident last night that the limb had been saved.
Mr MacPherson's wife, Flora was also injured in the incident at their home at 78 Glenkingie Street.
The 63-year-old was taken to Belford Hospital in Fort William, but released after treatment, and is now wearing a sling.
Meanwhile, a man appeared in court yesterday charged with two attempted murders.
James MacDonald, of Fort William, faced two charges of assault to severe injury, permanent disfigurement and attempted murder.
The 48-year-old is also charged with a breach of the peace.
MacDonald appeared from custody in private on petition at Fort William Sheriff Court.
He made no plea and was committed for further examination, and Sheriff William Taylor remanded him in custody.
He is expected to appear in court again on July 28.
Neighbours said Mr MacPherson had not been well recently but was still very active, spending his time working on the couple's garden and giving lifts to their grandchildren.
One said: "They've had an active life, but not all good. They've certainly had their troubles.
"Raymond suffers from back trouble and suffered a mini-stroke, which has left him difficult to understand, and Flora suffered throat cancer, but was given the all-clear."
The couple had five children Mary, Catherine, Flora, Raymond and Tracey. Their son committed suicide in 2001.
The neighbour added: "Young Raymond was a lovely boy. He was so pleasant and always had a word for everybody.
"It was a real shock when he went. It's difficult to believe that was 15 years ago.
"Tracey comes and goes quite often and Catherine visits a couple of times a week.
"Their other two daughters live in Helensburgh and visit less frequently."
The neighbour added that Tracey had been at the house on the evening of the incident, but did not know if she had been there at the time.
It is understood that Mrs MacPherson is now staying outwith the Fort William area while the family cat is being looked after by neighbours.
A police spokesman said Mr MacPherson remained in a "critical, but stable condition".
The incident happened on Tuesday.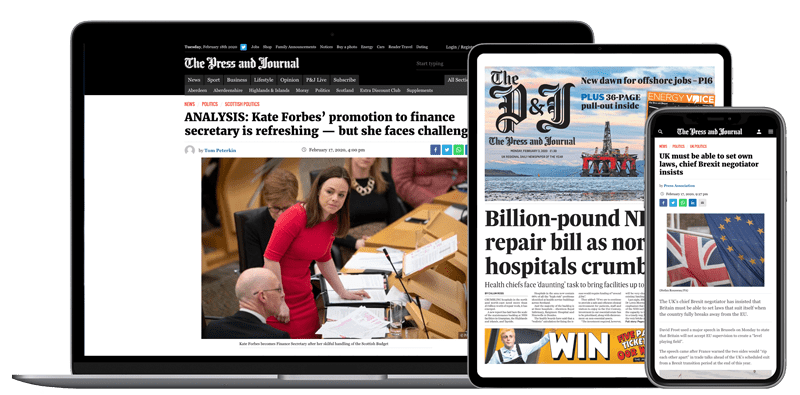 Help support quality local journalism … become a digital subscriber to The Press and Journal
For as little as £5.99 a month you can access all of our content, including Premium articles.
Subscribe