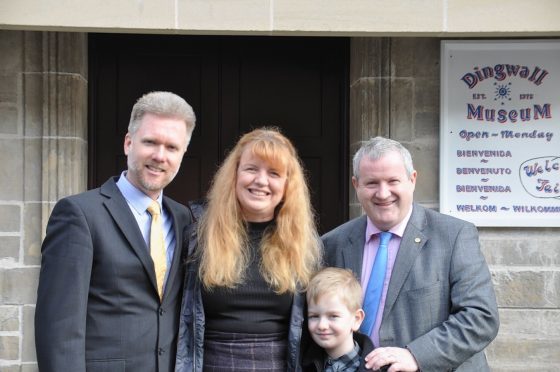 An Australian family conceded their chances of avoiding deportation were "vanishingly slim" after a hoped-for job failed to materialise.
Kathryn and Gregg Brain were banking on a role at Dingwall's community-run GlenWyvis distillery to secure the visa that would keep them and seven-year-old son Lachlan in the UK.
But, with the August 1 deadline looming, they have been told it is not available, sparking a desperate hunt for an eleventh hour saviour.
Mr Brain said: "We are now hoping for the proverbial miracle.
"Anything is possible. We are hoping it might happen, but the chances are vanishingly slim.
"We would be going back with little more than the clothes on our backs, essentially homeless, jobless and significantly in debt."
The family have lived in Dingwall since they arrived as part of a Scottish government initiative in 2011, but were left struggling when a retrospective Home Office rule change dashed their plans to convert Mrs Brain's student visa into a two-year post-study residency.
After their case became a political hot potato at Westminster, the family were granted an extra two months to find a solution.
The prospect of working as a historian for a Glenwyvis visitor centre had appeared to be the graduate-level role which would mean a work visa might be granted.
It was also hoped that an unnamed benefactor's promise of £4,000 to help cover the red tape costs, for any employer who hired Mrs Brain, would help their cause.
Ross, Skye and Lochaber MP Ian Blackford, who originally took up the family's fight, said it was "disappointing" the job was no longer on the table.
He appealed to other businesses to help rectify the "gross injustice" suffered by the family "at the hands of the UK Government".
Mr Blackford added: "The Brain Family are not asking for special treatment and have only ever expected the UK Government to honour the promises made to them when they were first granted visas to live and work in Scotland.
"Now they desperately need the help of local businesses who may be able to provide them with a lifeline.
"The impossible deadline set by the Home Office is looming and I would encourage businesses across the Highlands to get in touch with my constituency office if they might be able to help."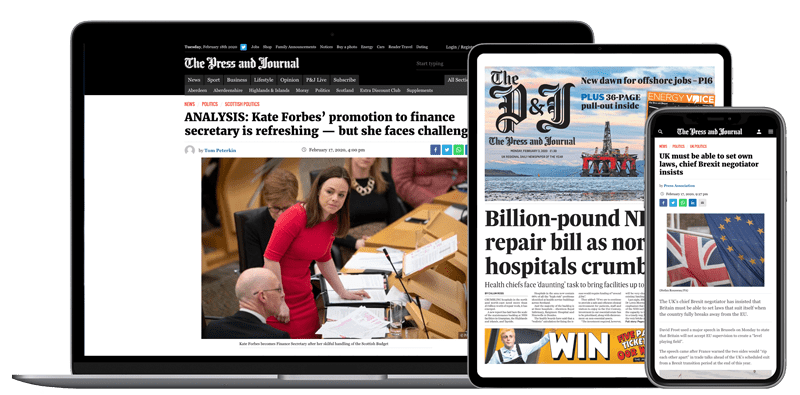 Help support quality local journalism … become a digital subscriber to The Press and Journal
For as little as £5.99 a month you can access all of our content, including Premium articles.
Subscribe