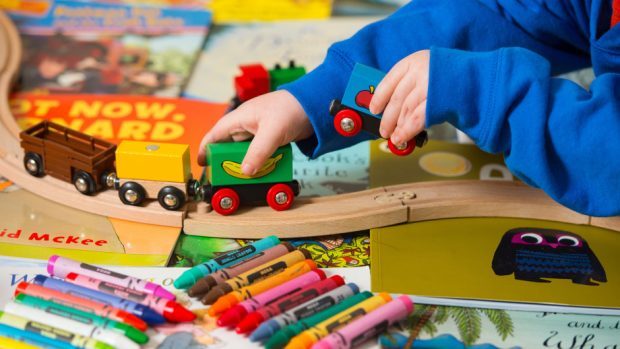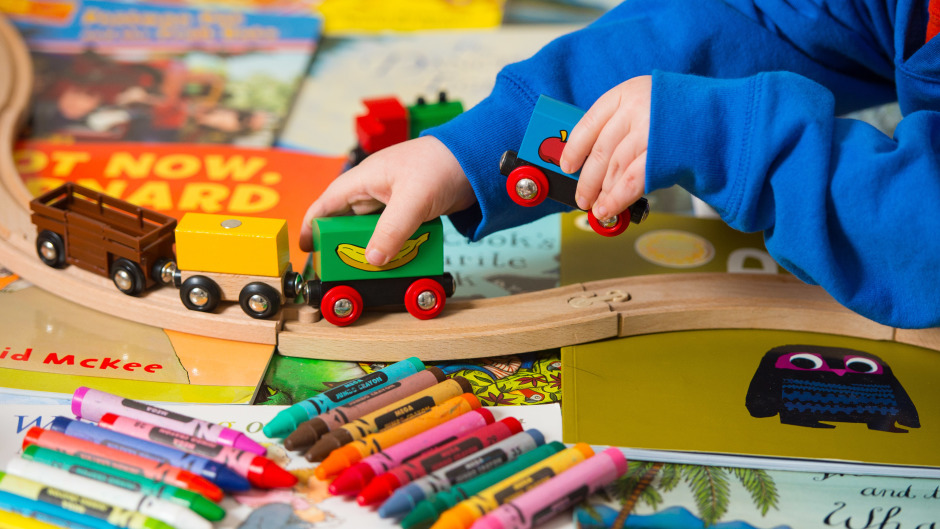 Highland Council has denied claims from campaigners that the local authority could be liable following the Supreme Court ruling on the named person scheme.
The body has been operating a pilot version of the controversial legislation since 2010.
Yesterday, campaigners against the scheme – which is designed to protect vulnerable children but critics argue is invasive – said families "now have the opportunity to go down the legal route" if they feel confidential information has been "transferred and shared" without their knowledge.
But Highland Council said their "practice model" operated on the basis of "existing legislation" and was unaffected by the judgement.
Simon Calvert, of the No to Named Persons campaign, which has been spearheading the legal opposition to the scheme, said: "Many Scottish families whose lives have been already been impacted by illegal intrusions in recent years have approached us and are seeking legal advice.
"There can be little doubt that many more parents are yet to come forward – some unaware that the authorities have been gathering enormous amounts of private information about them, their children and their lifestyles.
"This information has then been transferred and shared between authorities without the knowledge or permission of the families involved.
"Given the decision by the Supreme Court it is clear that families will now have the opportunity to go down the legal route and seek to secure financial compensation for this gross invasion of their human rights."
But a Highland Council spokeswoman shot down Mr Calvert's suggestion.
She said: "The named person role in Highland and the Highland Practice Model operate on the basis of existing legislation.
"The Highland Practice Model guidance and training is explicit regarding the key issues of proportionality and consent, and care is taken to emphasise the voluntary nature of any advice, information or support that is offered by the named person.
"The Supreme Court's judgement relates only to the new Children & Young People Act, which has not yet been commenced, where it found that this guidance was not sufficiently clear.
"The Supreme Court judgement supports the named person role as reasonable, legitimate and benign."