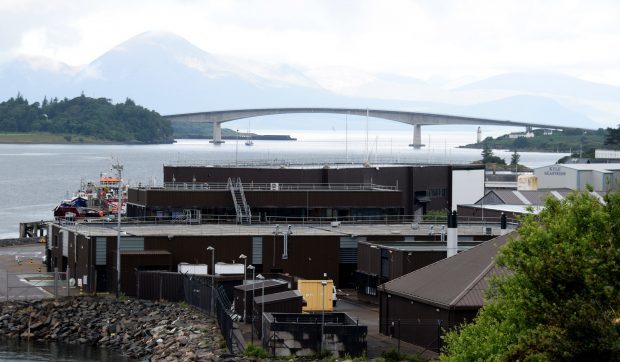 A Highland politician is calling for clarification about the changes to fishing grounds around Skye.
The British Underwater Test and Evaluation Centre (BUTEC) has a base at Kyle.
And the Royal Navy and Ministry of Defence (MoD) range operates in the waters of the Inner Sound, between Raasay and the Applecross peninsula.
But BUTEC recently announced that the range was to be extended, cutting off access to valuable fishing grounds off Applecross.
This loss was to be countered by allowing access to presently restricted areas around Rona.
But it now seems that these area will not be opened up for some time – possible a number of years.
Now Ian Blackford MP has written to the MoD demanding immediate clarification of the situation.
An independent economic assessment commissioned by the MoD highlighted that the extension of the test area would have an impact on the local fishing industry, although the
MoD recently claimed that "the gross catch landed in the local area would be unaffected".
In a letter to parliamentary Under Secretary of State and Minister for Defence Procurement Mark Lancaster, Mr Blackford said: "I am staggered at this claim as it is clearly the case that the removal of access to grounds off Applecross, which are very productive, will reduce the potential overall catch.
"It was understood that with the new, larger, no-fish area between Raasay and the mainland that the MoD/BUTEC would be giving up the restricted area north of the island of
Rona and this would create some opportunities for the fishermen who would be displaced from the waters being closed.
"I am now informed by the fishing community that the opportunity to fish in the restricted waters off Rona may not now happen for some years and this is just not acceptable."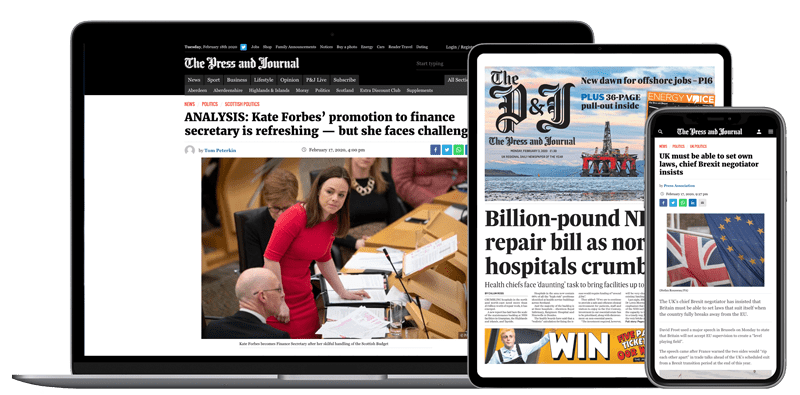 Help support quality local journalism … become a digital subscriber to The Press and Journal
For as little as £5.99 a month you can access all of our content, including Premium articles.
Subscribe