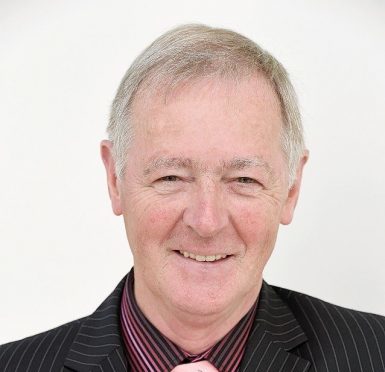 A senior Highland councillor has welcomed the end of the Right to Buy scheme as a means of protecting social housing stock.
Legislation changed yesterday to end the right to buy scheme for all tenants.
The council is currently dealing with more than 150 applications received in the last three months compared to around 30 over the same period last year.
Community services chairman Councillor Allan Henderson said these applications would be dealt with properly but welcomed the policy change in the long run.
He said: "The council welcomes the end of the right to buy as we believe this will safeguard social rented housing for future generations.
"It will allow us to concentrate on the important task of further increasing new council housing through our ambitious development programme."
"We will of course deal properly with all the applications that have been submitted before the cut- off date.
"However we would ask applicants to bear with us as we deal with the large number of applications received in the run up to the end of the scheme."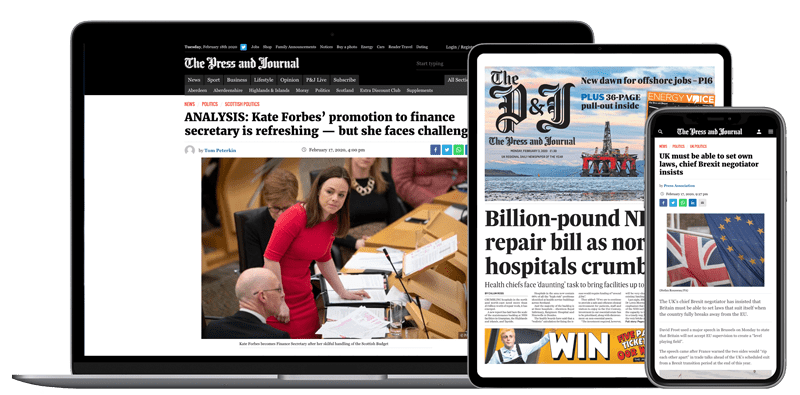 Help support quality local journalism … become a digital subscriber to The Press and Journal
For as little as £5.99 a month you can access all of our content, including Premium articles.
Subscribe