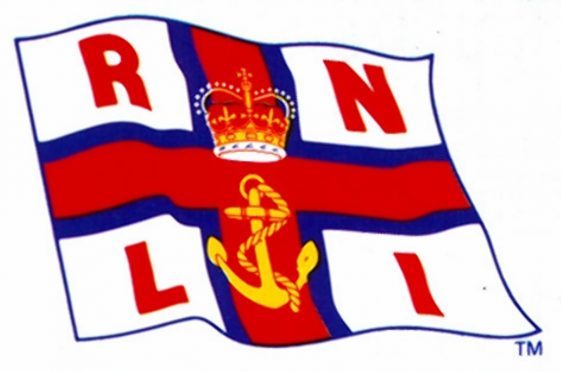 A search and rescue operation is underway off Orkney in response to a "spoken word" Mayday call.
The alarm was raised at 7.20am and has been traced to the Scapa Flow area.
Shetland Coastguard has launched coastal searches.
A spokesman for the coastguard said: "At 7.20am this morning, a spoken word Mayday was heard over the system.
"We broadcast a message to all vessels in the area and received no information back.
"Two RNLI lifeboats from Stromness are currently conducting coastal searches to identify the possible source of the possible Mayday call. A search and rescue helicopter will also join the search."
He added: "We are covering the area to a high degree."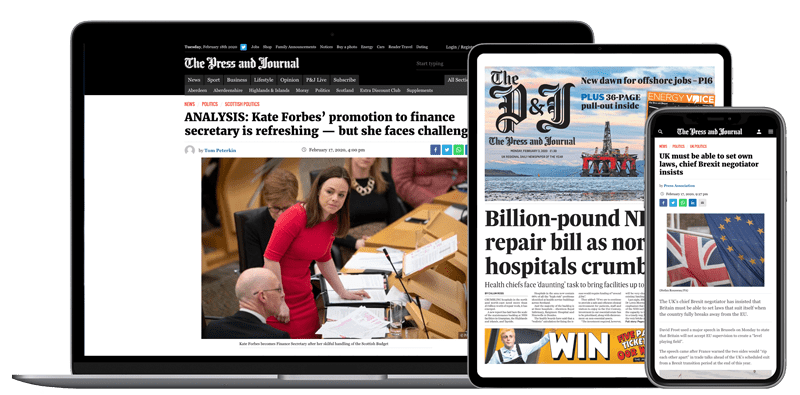 Help support quality local journalism … become a digital subscriber to The Press and Journal
For as little as £5.99 a month you can access all of our content, including Premium articles.
Subscribe