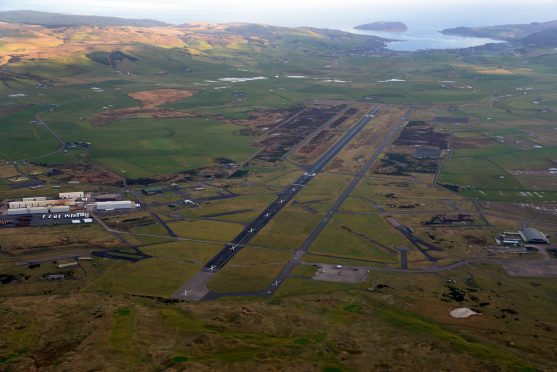 Making Argyll the home of the UK's first spaceport is a top priority for the local authority.
And next week a committee of Argyll and Bute Council will be asked to write to the UK Government to promote the former Machrihanish Airbase near Campbeltown as the best site.
It is estimated that the UK space industry could create up to 100,000 jobs by 2030.
Discover Space UK has been established as a subsidiary of the Machrihanish Airbase Community Company (MACC) to work with the council as a consortium partner with added support from Highlands and Islands Enterprise.
The site at the former Machrihanish airbase at the southern end of the Kintyre Peninsula – with only open sea to the west – is regarded as an ideal location for a polar orbit satellite launch. It covers an area of over 1000 acres in community ownership and boasts a 1.8 mile runway.
The work to date has involved a series of highly technical studies by space industry experts to demonstrate the suitability of Machrihanish as a place to site the first UK Spaceport.
Prestwick, Stornoway, Newquay, Llanbedr in Wales and Machrihanish were the five sites still in the running to be the first spaceport.
It was announced in the recent Queen's speech that process to identify a site will be moved to a licensed model approach.
Locations complying with the necessary requirements for a spaceport will be able to apply to be licensed. However, it is not known if there will be a limit to the number of licences granted.
In a report before the Environment Development and Infrastructure committee, which is due to meet on Thursday, Pippa Milne, executive director of development and infrastructure, says: "The development of an UK Spaceport at Campbeltown, Machrihanish, will have far reaching positive effect on the economy of Kintyre and beyond through the provision of new industries, high quality jobs, improved infrastructure and research capabilities.
"This transformational project is exactly what Kintyre and Argyll needs to grow our economy and offer a range of high value job opportunities that improve local people's life chances. The proposal allows for full development of the site's potential as an international hub for the UK space industry and its associated industrial supply requirements."
Following next week's meeting the council is expected to write to the Scottish Government calling for the Machrihanish Community Airbase to be declared an Enterprise Area for UK Spaceport and Aviation activity.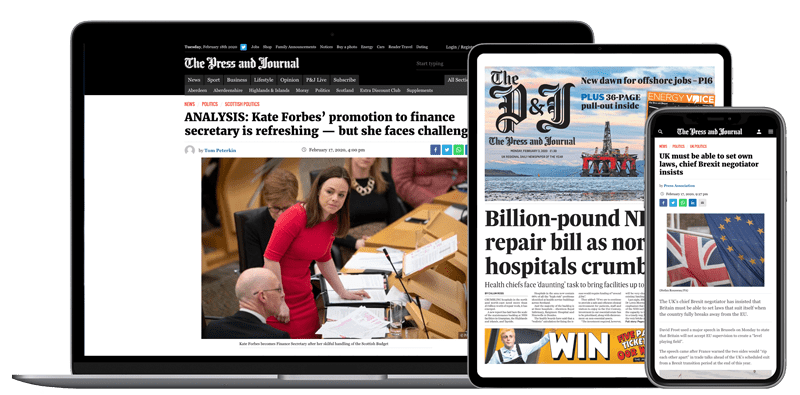 Help support quality local journalism … become a digital subscriber to The Press and Journal
For as little as £5.99 a month you can access all of our content, including Premium articles.
Subscribe