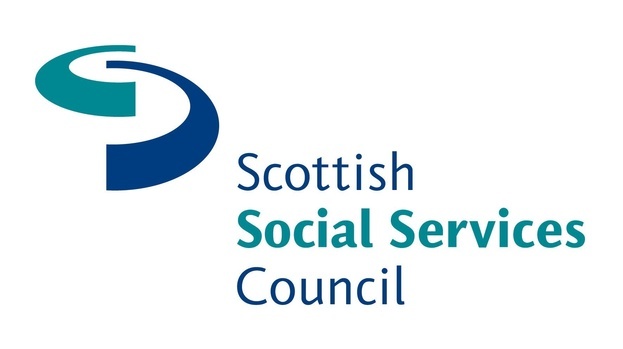 A Nairn social worker who caused a bed bound patient to scream as she moved her has been struck off.
Nina Harrison has been removed from the profession by the Scottish Social Services Council after a seven-day hearing in front of the watchdog.
She faced a number of charges relating to her conduct while working for the Church of Scotland's CrossReach home Whinnieknowe between October 22, 2008 and September 30, 2014 as a night care worker and care worker.
Among the charges found proven was that in 2009 she lifted up the legs of a service user who had been bed bound for more than a year, causing her to scream.
She was also found to have caused a 96-year-old blind woman to fall onto her commode after handling her in an "unsafe manner" when she was assisting her out of bed.
And in September 2014 she caused a hoist which was being used to elevate the same woman to "sway violently" as she attempted to remove items of clothing.
Mrs Harrison resigned from CrossReach in June 2015 and the SSSC heard from a number of her former colleagues who gave evidence to the hearing.
The former social worker did not address the panel directly but did submit a written statement and other documentary evidence.
In their written decision, the SSSC panel found that Mrs Harrison had shown a "blatant disregard" for the profession's code of conduct and said she "appeared to have underlying attitudinal issues" which they found created a "real risk" of repeat behaviour.
The SSSC panel added: "Your misconduct was very serious. It involved the direct and very serious abuse of elderly and vulnerable service users in your care within their home environment."
Mrs Harrison declined to comment earlier this week.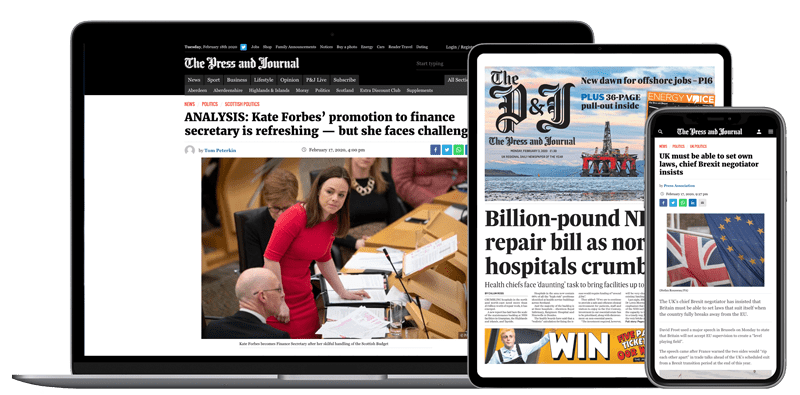 Help support quality local journalism … become a digital subscriber to The Press and Journal
For as little as £5.99 a month you can access all of our content, including Premium articles.
Subscribe