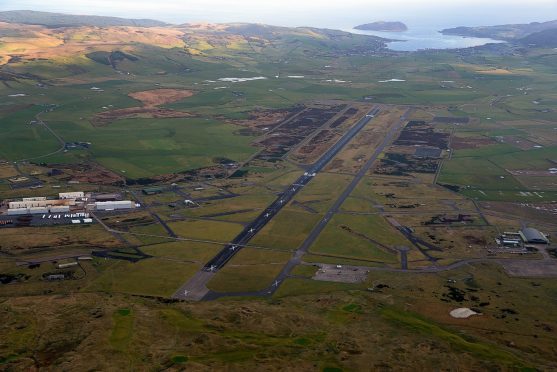 The case for siting the UK's first Spaceport in Argyll is being taken to the Scottish and UK Governments by the local authority.
The former Machrihanish Airbase near Campbeltown could help to attract some of the 100,000 jobs expected to be created by the space industry by 2030.
At its meeting yesterday, Argyll and Bute Council's Environment Development and Infrastructure Committee agreed that the council would write to the UK Government to continue to promote the site in Kintyre.
Discover Space UK has been established as a subsidiary of the Machrihanish Airbase Community Company (Macc) to work with the council as a consortium partner with added support from Highlands and Islands Enterprise.
The committee was updated on progress being made on the bid for a licence to proceed with Campbeltown as the best location for the Spaceport.
Also seeking licences are Prestwick in Ayrshire, Stornoway, Newquay in Cornwall and Llanbedr in Wales.
Council Leader Dick Walsh said: "Establishing the UK's first Spaceport in Kintyre would be of huge benefit to the local and national economy bringing skilled jobs, opportunities for hi-tech supplies and services as well as a boost to tourism. The council continues to work with Discover Space UK and HIE to bid for it to be based in here.
"The council is intent in embracing industries of the future and with the UK Space Industry creating up to 100,000 jobs by 2030 which represents 10% of the global industry workforce. Our focus as is to bring some of these jobs to the area, grow our economy and attract even more people to live and work here."
The site is at the southern end of the Kintyre Peninsula – with only open sea to the west .
It covers an area of over 1000 acres and boasts a 1.8 mile runway. The proposed Spaceport is situated well away from major centres of population and congested airspace.
Councillor Walsh added: "The industry is a rapidly growing one and it is envisaged will generate £19billion by 2020 and £40billion by 2030. We want this area to play a significant part in that."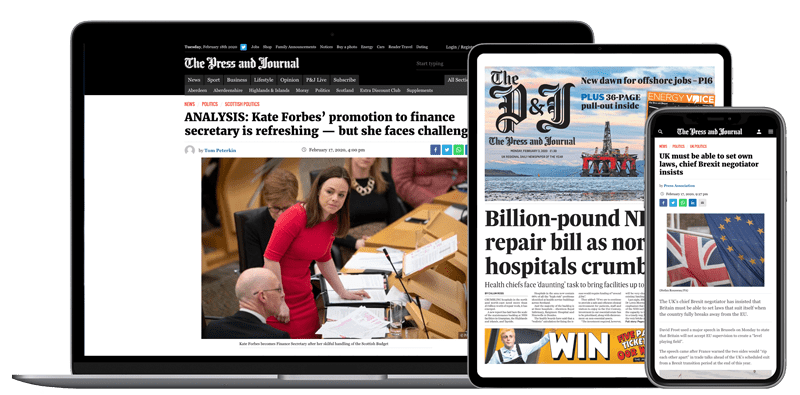 Help support quality local journalism … become a digital subscriber to The Press and Journal
For as little as £5.99 a month you can access all of our content, including Premium articles.
Subscribe