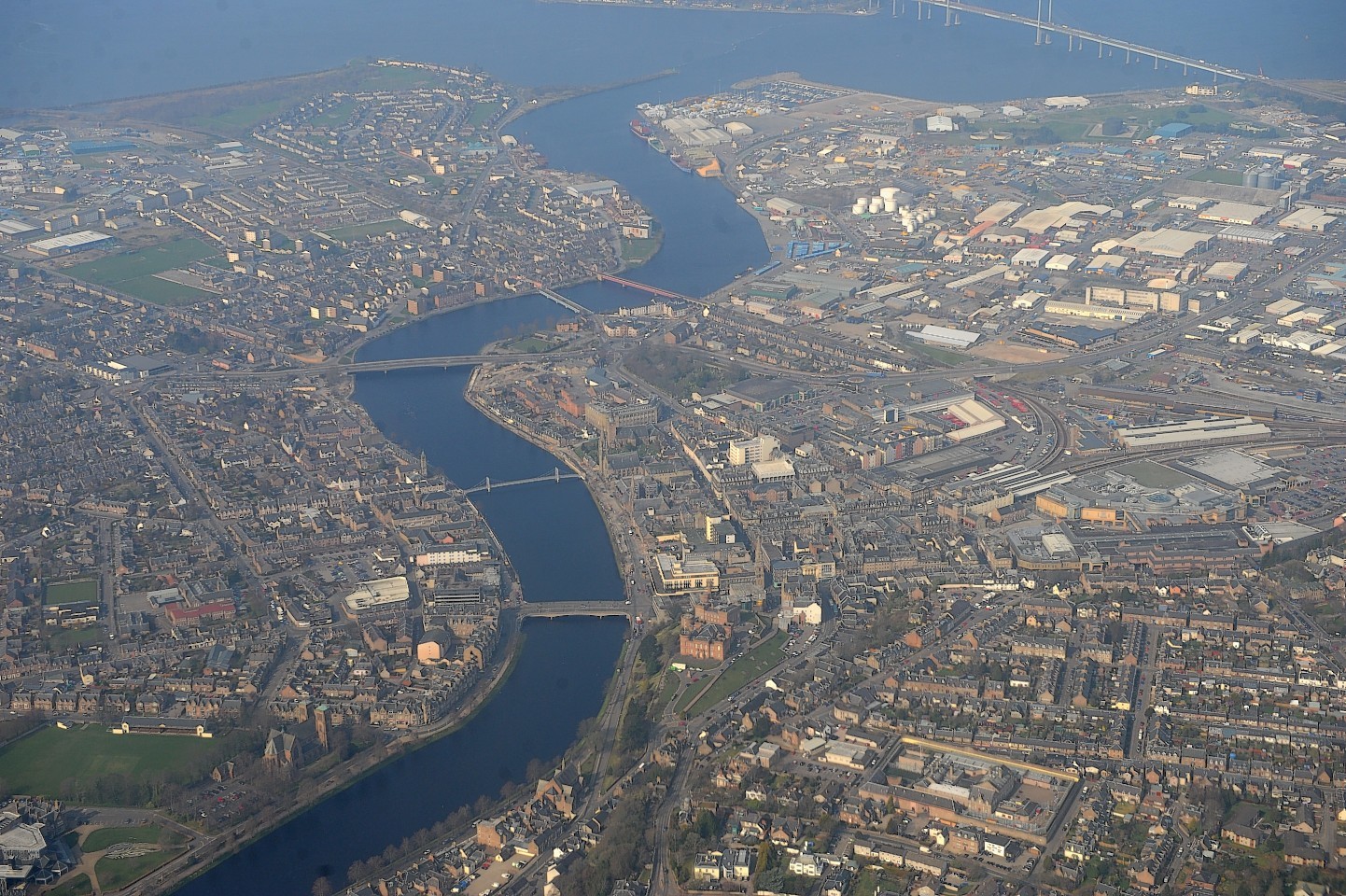 Councillors have been told that the controversial Brexit vote to quit the EU should not threaten the 60-year-old twinning link between Inverness and the German city Augsburg.
Officials have moved to provide reassurance over the future of the Highland capital's ties to the Bavarian city as local bodies attempt to strengthen the link.
Provost Helen Carmichael recently led a delegation from Inverness to Augsburg to commemorate the diamond anniversary of the twinning arrangement.
The University of the Highlands and Islands (UHI) and Highlands and Islands Enterprise (HIE) are also keen to develop greater economic and educational links with the city, particularly in the field of health sciences.
It is an unusual move, with few examples of UK towns building economic ties through twinning relationships, and has been described by council officials as "the start of a journey".
In a report to a meeting of the Inverness City Committee next week, officers also discussed the implications of the vote in June for Britain to leave the EU.
"The implications of 'Brexit' on the future of our relationships with Europe will also need to be considered," it said.
"Town twinning with Augsburg was a result of the post war settlement in Europe and pre-dates our membership of the EU by almost 20 years, so EU membership was not crucial to the development of links.
"However, from a financial point of view, EU membership or a relationship with the EU is important if we want to carry on accessing funding.
"Currently we are able to tap into EU Budgets such as the Horizon 2020 Research and Innovation Framework as well as initiatives that facilitate educational links such as Erasmus.
"In the case of Norway, although they are not a member of the EU they participate in Horizon Programme opportunities by contributing financially to specific projects."
The report added: "UHI remain positive about developing their links with Augsburg, and will still want to collaborate internationally.
"The Town Twinning link will also remain once the UK has formally left the EU."
Augsburg is Germany's third oldest city, and the third largest in Bavaria, after Munich and Nuremberg, with a population of 284,000.
Inverness is also twinned with two French towns, La Baule and Saint-Valery-en-Caux.