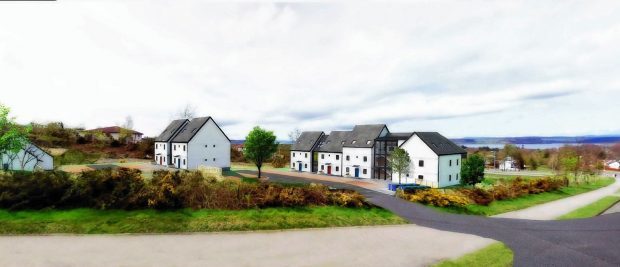 Plans have been unveiled for new flats at a prominent site in an Inverness suburb.
A planning application has been submitted as part of plans to build 27 affordable flats on waste ground between Westhill, Culloden and Smithton.
The project is being developed by Inverness builders Compass Building and Construction.
The flats would be built on the gap site above Smithon-Culloden Free Church, close to the busy Tower Road which links the villages with Westhill.
The church is one of the busiest in Scotland, with 650 people attending the two Sunday services.
It also serves as a community facility and church leaders have given their backing to the housing plan, which they see as an opportunity to extend their parking provision.
Church manager Charles Anderson said: "As can be seen when passing, the church has always been well attended and as the congregation has grown the car parking facilities are now not adequate to meet the number of people who wish to engage with the church.
"The church would like to take up the opportunity while the adjacent site is progressing through the planning process to put forward proposals to expand its parking provision and for this to be considered as part of proposals for the whole Tower Road site."
He added that the site boundary on Murray Road would be landscaped and planted to compensate for the loss of the open ground.
Compass has now submitted a full planning application, which they say will address a "real need" for affordable housing in the Inverness area.
A supporting statement by planning agent Bracewell Stirling Consulting explained that the site is currently scrub land and cannot be used as a play park because of how close it is to the busy Tower Road.
The properties would be designed in tiers down the sloping site and would take access from a new junction off Tower Road.
The planning consultants described the flats as having a "striking contemporary design" in fitting with the church building.
Compass managing director Donald Mackenzie said that the company is keen to support Highland Council with providing affordable housing.
He said: "The greatest need in the Inner Moray Firth is housing and sites like this one and the opportunity to develop them are few and far between."
He added that, subject to planning permission being granted, work would start on site in early 2017 with the properties completed early the following year.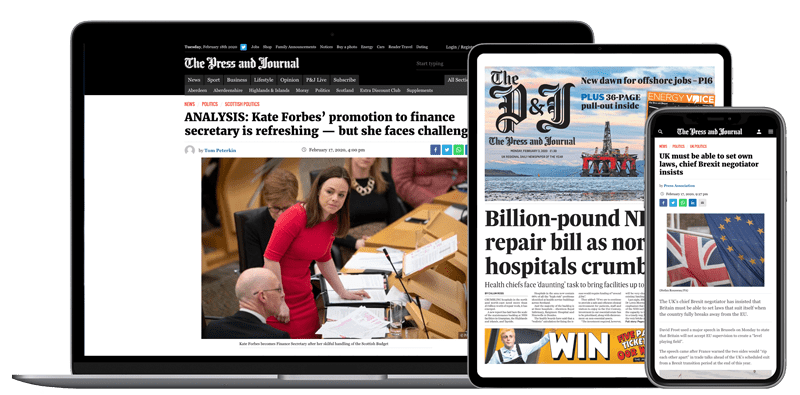 Help support quality local journalism … become a digital subscriber to The Press and Journal
For as little as £5.99 a month you can access all of our content, including Premium articles.
Subscribe