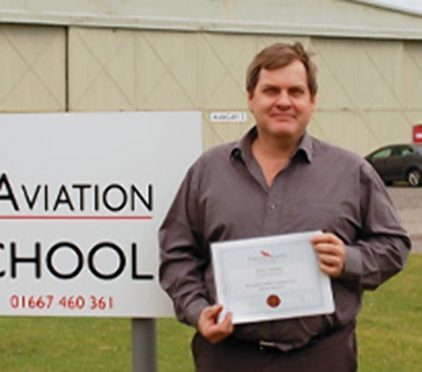 An Inverness dentist has had conditions on his licence lifted by a watchdog.
Andre Basson was cleared to return to work as normal by the General Dental Council (GDC) after a review hearing, having spent the last year practicing with conditions.
The dentist had also been suspended for six months after being found to have committed a number of failings by the GDC, including not following basic infection controls such as washing his hands or wearing gloves.
The issues arose regarding his work at The Keep Dental Practice in Inverness between April 2009 and March 2014.
The GDC lifted the conditions after finding Mr Basson had followed his conditions and had made a number of changes at the practice to prevent a repeat of his failings.
In their findings, the GDC said: "The committee found your evidence to be honest and sincere.
"It considered that you demonstrated good insight and reflection during the course of your testimony, which included your frank assessment of why your practice had fallen below the expected standards.
"You stated that you believed the reasons for your failings had been as a result of your ignorance, a degree of arrogance and also because you were under significant pressure at work, having been left to manage the practice alone when an initial partnership fell through.
Mr Basson told the committee that he had limited the number of patients and he now worked less
The GDC added: "You told the committee that reflection is now second nature to both you and your team. You stated that you did not contemplate going back to your 'old self' and that you had 'come too far'."
The initial findings revealed that Mr Basson used pieces of dental kit more than once when he should have thrown them out and failed to decontaminate other equipment between patients.
He was working under conditions including working with a supervisors and carrying audits on his clinical practice.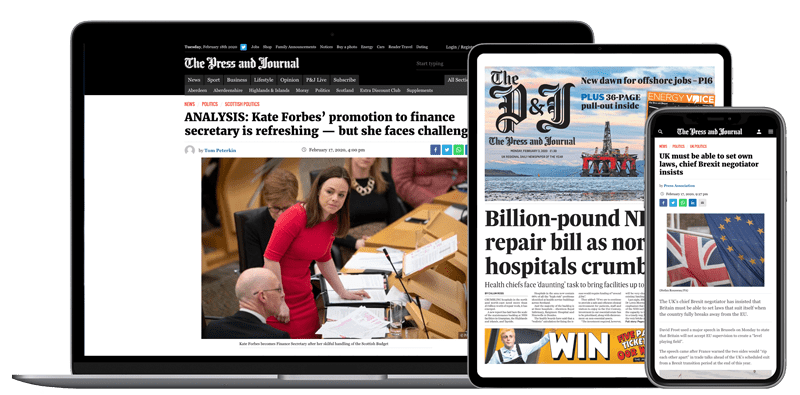 Help support quality local journalism … become a digital subscriber to The Press and Journal
For as little as £5.99 a month you can access all of our content, including Premium articles.
Subscribe