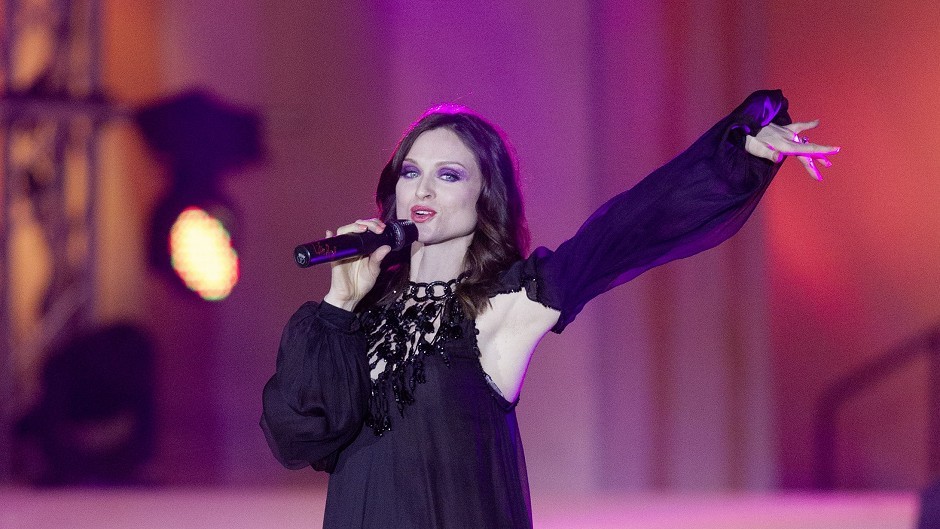 Sophie Ellis-Bextor fans will be "in heaven" next year when the electro-pop princess makes her first Highland appearance in Inverness.
She will perform at the Ironworks music venue on February 21, 2017, and tickets will go on sale from mid-day tomorrow.
Ellis-Bextor has scored six UK top 10 singles throughout her career and five of her six studio albums have achieved top 20 status.
Today's announcement comes following the release of her sixth studio album Familia earlier this month.
It is similar in style to her fifth album, Wanderlust, which she released in January 2014 and which marked a departure away from the disco and dance styles she was famed for in the early 2000s.
Ellis-Bextor said: "I started with The Audience which was obviously an indie band and then I literally went from playing Glastonbury one summer to singing in a club in Ibiza with Groovejet the next. Similarly the single I released before Young Blood (from Wanderlust) was a song called Not Giving Up with Armin van Buuren; so I went from trance to baroque pop. I'm capable of extremes."
Familia was recorded in just 10 days and is described by Ellis-Bextor as "the bolshier, more extrovert little sister" to 2014's Wanderlust, and the two albums share a producer in Ed Harcourt.
The 37-year-old says the new album comes with a distinct Latin influence, after she went to Mexico and he went to Cuba.
The theme of family in the album comes from the fact Miss Ellis-Bextor was pregnant during the early stages of the writing process, and also in the family of characters which connect songs between this and Wanderlust, as well as those who helped make the album.