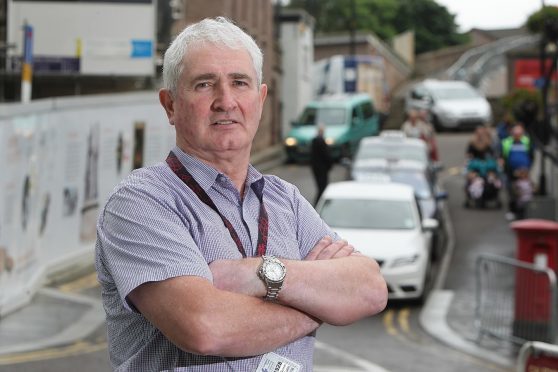 Taxi drivers in Inverness have accused council officials of putting public safety at risk over plans to axe a popular city centre rank.
The Press and Journal reported in July that the local authority had earmarked the Castle Wynd rank for closure as part of plans to turn Inverness Castle into a tourist attraction.
The move has sparked fury among taxi drivers who use the spaces and say it is the busiest part of the city at weekends.
One alternative proposal put forward by the council was opening the High Street on Friday and Saturday evenings to taxis.
But drivers last night said that it could put safety at risk, and block access for police and ambulance services.
Inverness Taxi Alliance vice-chairman Duncan Fraser said: "They still haven't had any consultation with the police or the public.
"As far as they are concerned, the Castle Wynd rank is getting removed.
"We're concerned about public safety. It would be a danger to the public as far as we're concerned, if the rank goes onto the High Street.
"Overall the consultation has been no more than a ticking the box exercise, with the council telling the public and the trade 'we know what is best for you'."
Drivers also claim that another alternative idea of moving the rank outside Poundstretcher on Bridge Street would require major detours for journeys south, and lead to a queue of taxis going up Castle Street.
Representatives from the trade attended a meeting with council officers earlier this month but remain opposed to the move.
A Highland Council spokeswoman said a formal consultation would be held at a later date.
"The Highland Council has held several advance meetings with taxi provider representatives to discuss the removal of taxis from Castle Wynd," she said.
"This is required as part of the castle regeneration scheme. These early discussions are to identify concerns and highlight possible alternatives before formal consultation takes place.
"The meetings have been productive but not conclusive.
"The High Street is just one option being considered for night time taxi provision but there is still some way to go on finalising any proposals that would make part of a formal consultation."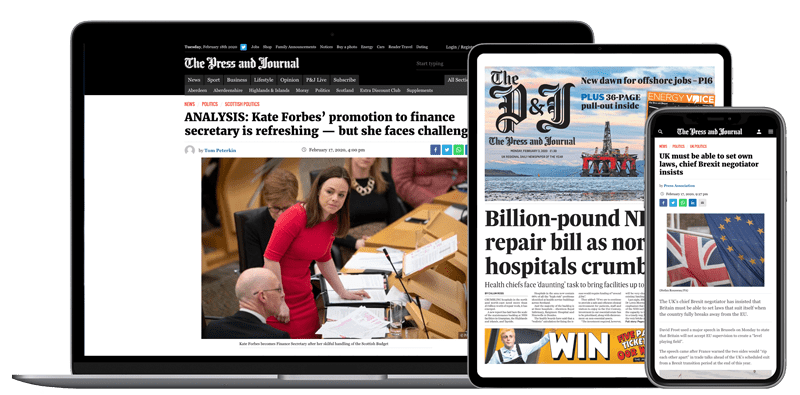 Help support quality local journalism … become a digital subscriber to The Press and Journal
For as little as £5.99 a month you can access all of our content, including Premium articles.
Subscribe