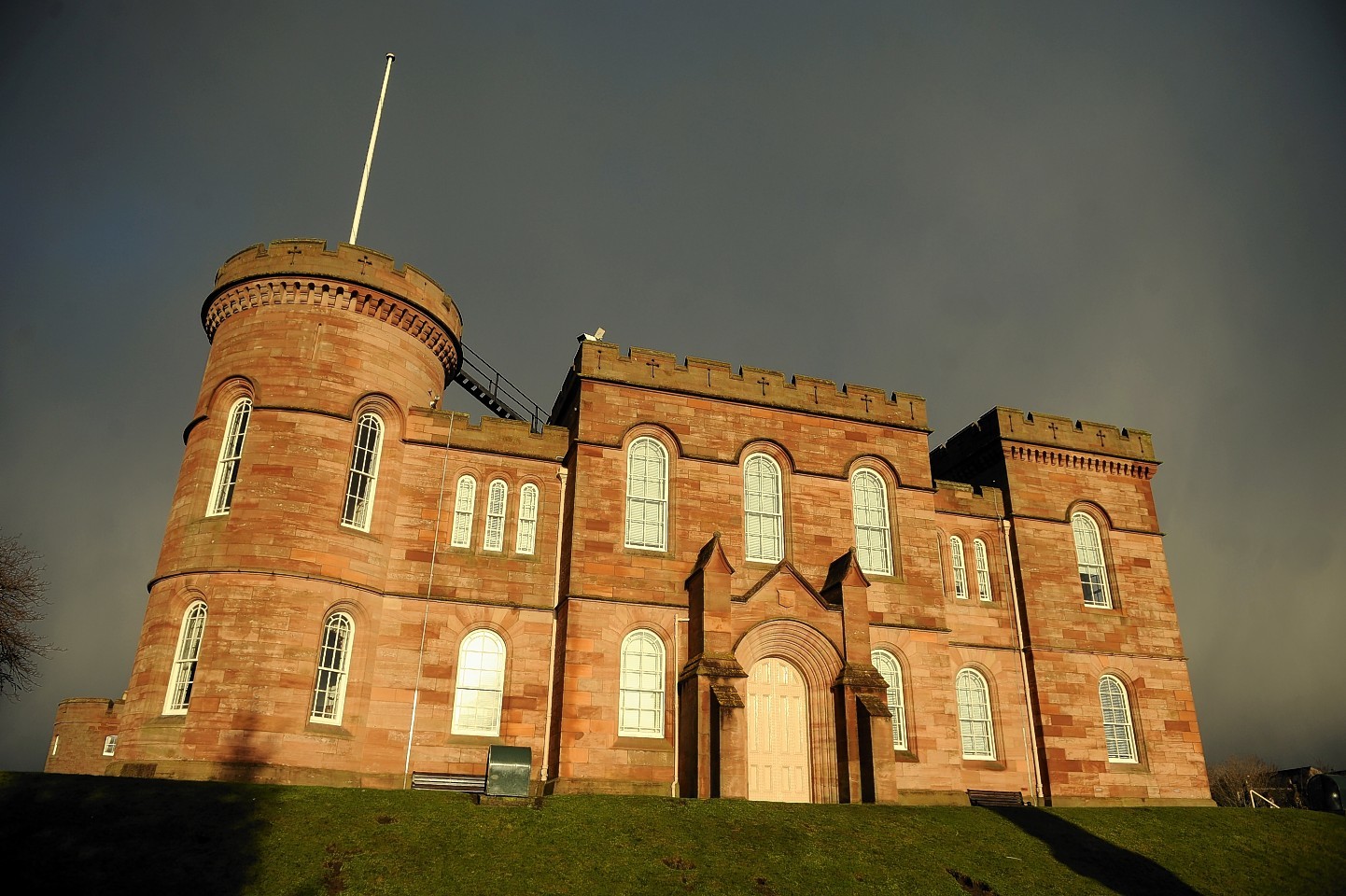 A 25-year-old former patient of a special needs facility took a knife to a woman he met there after they fell out over a laptop computer.
Inverness Sheriff Court heard yesterday that Chelsea Brown took some chocolate as a peace offering to Lewis Williamson's home in Blackwell Avenue, Culloden on May 5, last year.
But fiscal Roderick Urquhart told the court that Williamson accepted it and then told her: "Go away; don't come back."
Mr Urquhart went on: "About an hour later, Chelsea Brown received a message on Facebook from the accused apologising and adding, 'Please come back and we will sort it out together'.
"However on her arrival about 2pm Williamson made comments about being mentally ill and claiming she made him ten times worse.
"He then produced a large kitchen knife, which he pointed towards her and seized her by the clothing. Ms Brown cried out and attempted to free herself.
"Two of Williamson's neighbours heard this, looked out and him holding Ms Brown by the neck of her jacket with one hand and the knife, which was pointed towards her body, in the other.
"Ms Brown was by this time crying hysterically."
Mr Urquhart said the police were called by one neighbour while the other told him to put the knife down.
"Shortly after that, Ms Brown managed to pull away and ran off."
Williamson, who pleaded guilty to assault and possession of a knife, will re-appear for sentence on November 7 after Sheriff Margaret Neilson has considered a background and mental health report.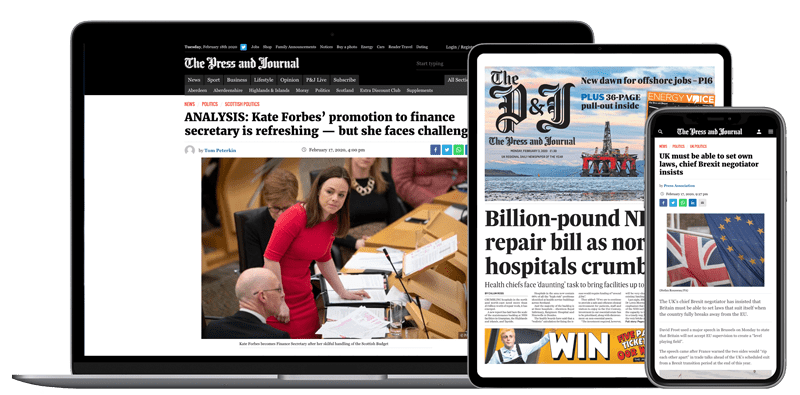 Help support quality local journalism … become a digital subscriber to The Press and Journal
For as little as £5.99 a month you can access all of our content, including Premium articles.
Subscribe