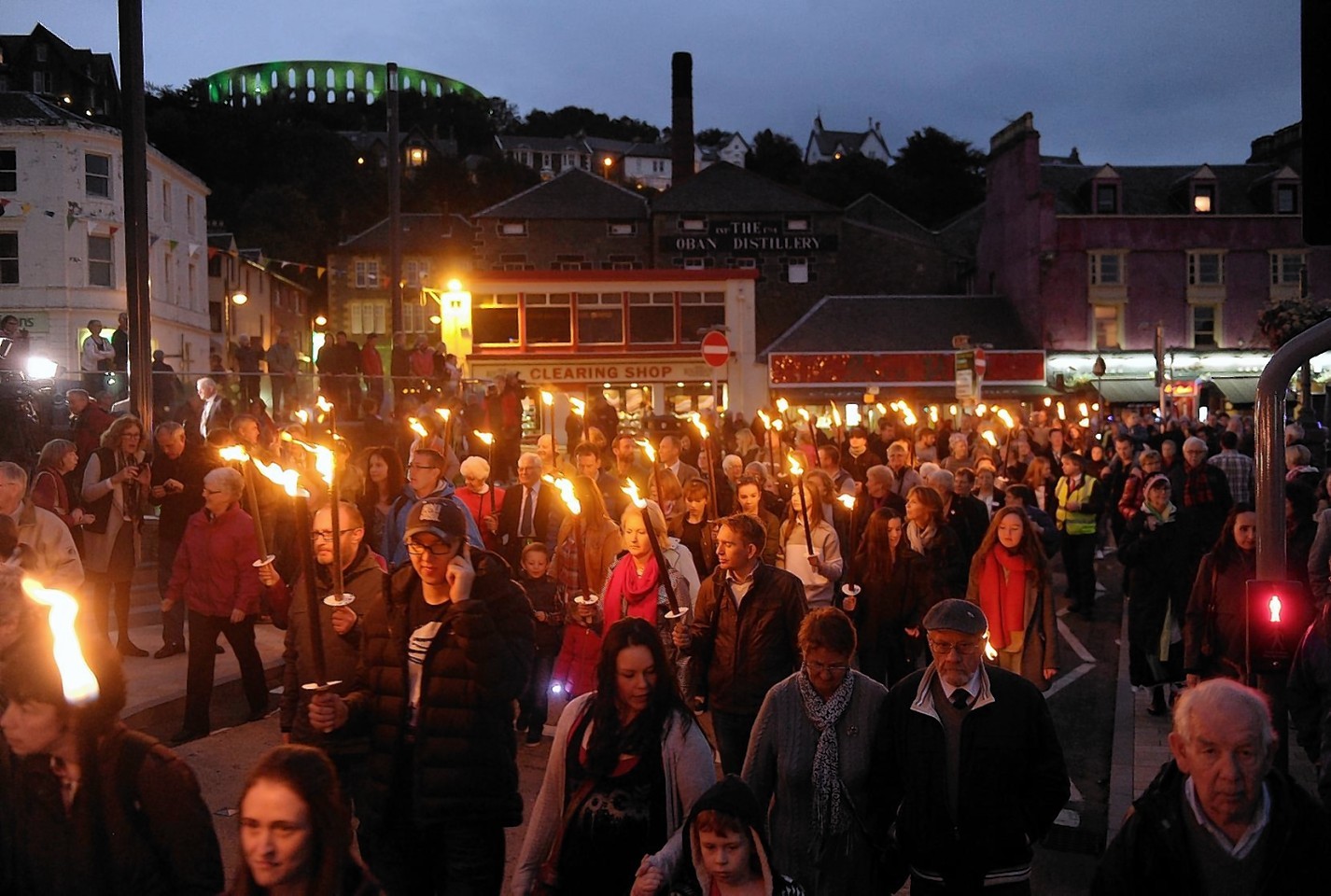 The Western Isles will welcome the Royal National Mod as the largest annual celebration of Gaelic culture gets underway tonight.
Hundreds of people are expected to join the traditional torchlight procession through the streets of Stornoway this evening.
It is the opening act of nine days of music, poetry, dance, music and performance in the islands.
Last night An Comunn Gaidhealach chief executive John Morrison said: "We are thoroughly looking forward to this year's Royal National Mod starting tomorrow.
"We know that those competing will have been working hard, rehearsing for the competitions, and like every year, the standard will be very high.
"In addition, our Fringe programme has some incredible musical performances, sport, exhibitions and talks for Gaelic speakers of all ages.
"I look forward to seeing all those travelling to the Western Isles over the next eight days.
"Here's to another great Royal National Mod."
Last year's Mod generated close to £3million for host town Oban and it is expected that the next week will deliver a similar boost to the Western Isles.
The event will begin with the procession through Stornoway led by the Lewis Pipe Band.
The opening ceremony will be held at Lewis Sports Centre and will feature headline performances from local act the Mischa Macpherson Trio and Gaelic super-group Daimh.
The competition itself will feature thousands of entrants from Scotland and across the world, including as far afield as Abu Dhabi and Germany.
Western Isles MP Angus MacNeil said: "As the heartland of the Gaelic language and culture, it is fantastic to once again see the Western Isles host the Mod Naiseanta Rioghail and I would like to extend a very warm Hebridean welcome to all visitors.
"I do know the great effort competitors put into preparing for the Royal National Mod and I wish each and every one of you all the very best.
"No event could function successfully without an enormous amount of work behind the scenes. An Comunn Gaidhealach and the local organising committee are to be congratulated for the hard work and commitment they have shown in bringing the Mod to our islands.
"There is a varied Fringe programme in addition to the formal events throughout the week and I know the local community will also support the event with great enthusiasm.
"Fàilte air a h-uile duine."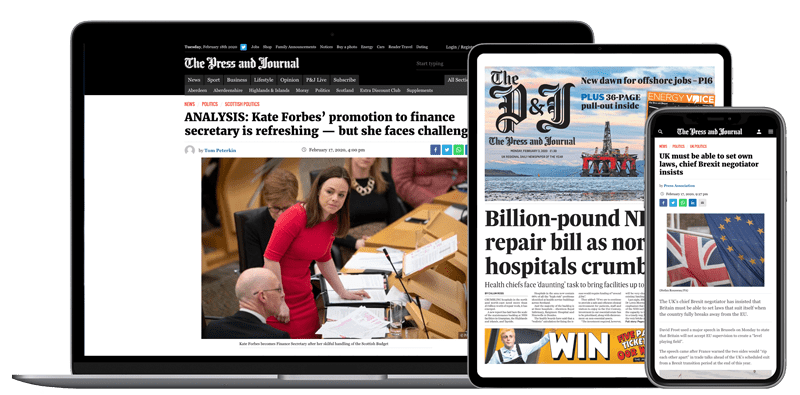 Help support quality local journalism … become a digital subscriber to The Press and Journal
For as little as £5.99 a month you can access all of our content, including Premium articles.
Subscribe