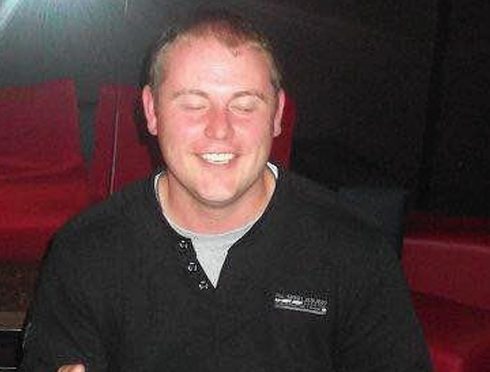 A child rapist manipulated his way into positions of trust with families before secretly filming depraved videos of himself abusing his victims.
Robert McGregor is facing a life sentence after admitting a sickening catalogue of offences involving children.
Last might, a former pal revealed he seemed like a "regular guy"- but in reality was grooming youngsters before attacking them.
The 35-year-old's tactics included showering adult members of his victims' families with gifts and winning their trust.
He appeared at the High Court in Edinburgh this week after admitting three charges of child rape, one of sexually assaulting a youngster, another of making indecent photos of children and a sixth charge of distributing or showing indecent photos.
More than 2,000 indecent photos and 899 videos were recovered – many containing material at the most extreme level – after police raided McGregor's home earlier this year.
Now a friend of the victims' families, who has also known McGregor for more than 20 years, has described his methods and the impact his abuse has had on the youngsters.
The man said: "He built up trust with the families, he was going round for dinner, laughing, joking and just being a normal guy.
"What he was doing with families was buying them gifts, things like fridges and cookers, and saying he had them as a spare, but it turns out he was going out and buying them to appear like this nice guy.
"It was complete manipulation of a lot of people. He was actually quite funny, you could have a laugh, just like a regular guy.
"He just seemed like a hard worker. He never had a girlfriend or anything like that, but we just thought it was because he did really long working hours and was dedicated to his business."
McGregor, a delivery driver who had previously run his own company, was initially charged with possessing indecent images of children.
But the extent of his offending was uncovered when one of his victims confided in family members.
The friend said: "One of the boys came forward very bravely and gave the police a statement.
"He should be regarded as a hero for that to be honest because he stopped him in his tracks.
"There were definitely other kids being groomed and he would have undoubtedly gone on to have more victims.
"He was trying to build up that trust with other families and this has been going on for 15 years.
"He's just the worst of the worst. He's vile, he's just an animal."
He said the boy who initially reported the abuse was "doing really well" although he still had some "down times".
The court heard earlier this week that McGregor uploaded five sickening videos to an internet application which allowed others to watch them.
The files had been accessed by people in the US, Germany and the Czech Republic.
The sex assaults were carried out between 2001 and 2014 in the Inverness area and the child pornography offences were committed between 2011 and March this year.
McGregor was warned this week that he could face an order for lifelong restriction when he is sentenced next month.
A police spokeswoman said: "Police Scotland want to take this opportunity to emphasise it is never too late to report abuse – we encourage anyone with concerns relating to the safety or wellbeing of a young person or any member of the community to make contact with Police Scotland, their local social work department, Crimestoppers or a partner agency such as NSPCC, where action will be taken to protect children and to prevent abuse."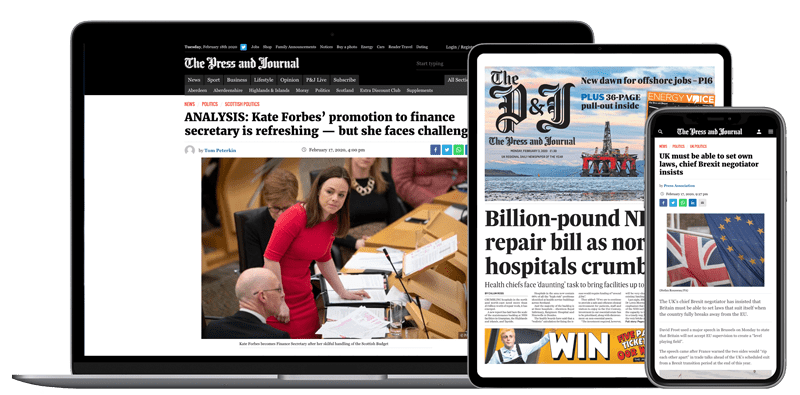 Help support quality local journalism … become a digital subscriber to The Press and Journal
For as little as £5.99 a month you can access all of our content, including Premium articles.
Subscribe