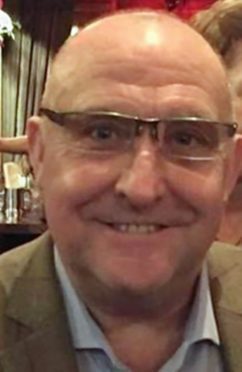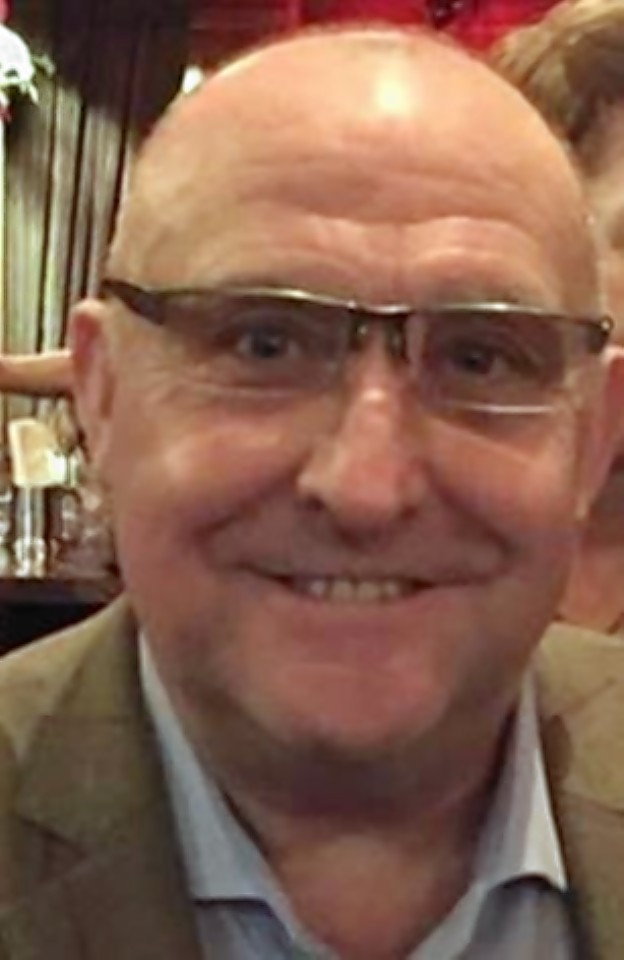 A jury was sworn in at the Old Bailey yesterday for the trial of an Italian web developer accused of killing and dismembering a policeman from Inverness.
Stefano Brizzi, 49, allegedly murdered constable Gordon Semple, who had moved to the capital and joined the Met, at his south London flat between April 1 and 7 after arranging a meeting on a gay dating website.
The 59-year-old officer's remains were found after police were alerted to a 'smell of death' coming from the Peabody Trust Estate in Borough on 7 April.
Yesterday, a jury of eight men and four women were sworn in to try the Italian.
Seven reserve jurors were also called.
Judge Nicholas Hilliard, the Recorder of London, told them: 'This is a case of murder, it's an important case from everybody's point of view.'
He told them that the trial would likely be concluded by November 11 at the very latest.
Judge Hilliard added: 'The reason for asking for more that 12 of you is that I'm going to ask them to stay with us until the end of the opening of the case by the prosecutor.
'What I don't want to find is someone knows somebody in the case or knows something about the case.
'What's vitally important is that none of you makes any inquiries of your own, looks up the case or any of the facts underlying it.'
The jury and seven reserve jurors were asked to return on Thursday morning for the opening of the case.
PC Semple, originally from Inverness and with family still living in the city, was last seen leaving London's Shard at 12.30pm on April 1 after an on-duty meeting at the five-star Shangri-La hotel.
The officer, who lived with partner Gary Meeks in Greenhithe, Kent, was attached to a Westminster Council anti-social behaviour unit.
Brizzi, of the Peabody Trust Estate, Borough, southeast London, is charged with murder.
Tributes flooded in after Mr Semple's death.
Caroline McKenzie, owner of the Scalloway Hotel on Shetland, said: "Shocked and saddened to hear about Gordon. Our thoughts are with family, friends and colleagues."
Chris Rooth, who lives in Reims, France, posted on social media: "I had the pleasure to work with Gordon in the 90s for a few years. He was always there for everyone and a tremendously reliable colleague. Shocking news, RIP."