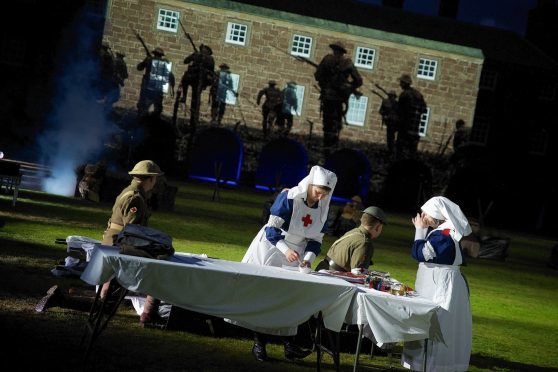 Poor ticket sales and a funding shortfall have combined to throw the future of the Highland Military Tattoo into doubt.
Organisers of the event at Fort George said they were facing a £40,000 loss over the last three years and that it would not go ahead again without greater backing.
The board will now meet early next month to decide whether to pull the plug on the the biggest tattoo outside Edinburgh.
Previously held at the Northern Meeting Park in Inverness, it was scrapped after 60 years in 2011 due to cost-cutting measures, before being reborn at in 2014 at Fort George.
Tattoo Director Seymour Monro said: "We made small losses in the first two years which were manageable and not unexpected, as the event was very new and we needed time to build up our profile.
"But this year we have seen a substantial drop in grants from the public sector – indeed we received significantly more support from commercial sponsors than we did from the public sector.
"Ticket sales were poor and we now face a combined loss over the three years of nearly £40,000."
A number of the tattoo board directors agreed earlier this year to provide personal guarantees against loss, but they said the event cannot go ahead again without strong commitment from funders and sponsors, and an immediate injection of funds.
The tattoo received about £30,000 from public sector agencies, and £43,000 from commercial sponsors, as well as an additional £33,000 in "help in kind" from other private sector backers.
The board is also considering moving the event from September to late August, if it does go ahead in 2017.
Major General Seymour Monro said: "We know there are more tourists around the Highlands in the last weeks of August than in September and the weather is usually a little warmer.
"Our feedback every year has been overwhelmingly positive and we know people are already looking forward to next year's event. We are also considering adjusting the price of tickets to give a wider spread and improved concessions.
"We know that the event brings significant benefits to the region and we want to continue to hold the Tattoo but we need greater support to do so."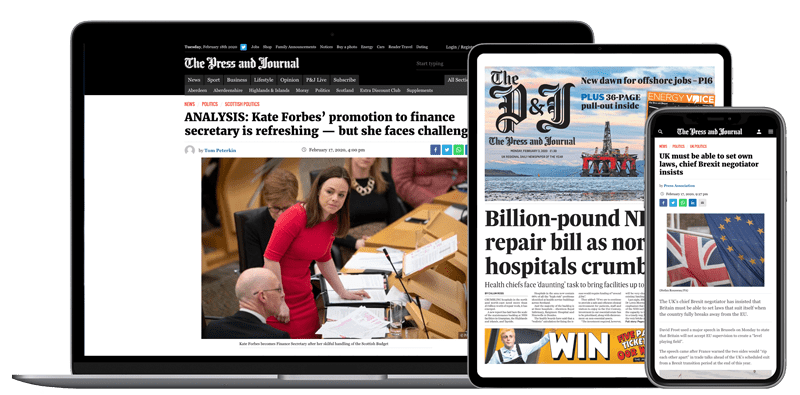 Help support quality local journalism … become a digital subscriber to The Press and Journal
For as little as £5.99 a month you can access all of our content, including Premium articles.
Subscribe