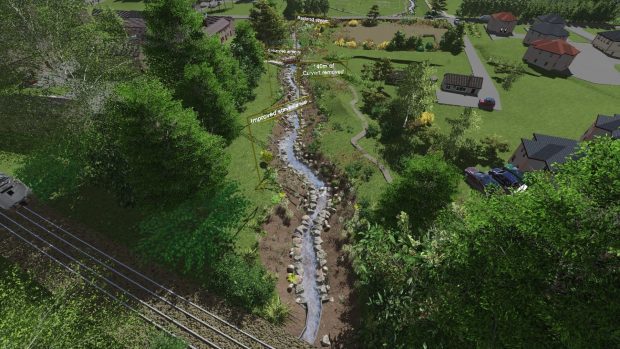 An urgently-needed flood defence is a step closer for the east side of Inverness.
Councillors yesterday backed final plans for the much debated Smithton and Culloden project.
The proposals, which have been heavily consulted on with huge interest from local residents, will now be recommended to Scottish Government ministers for their approval.
The costs, like local water levels in recent years, have steadily risen. A 2012 estimate of £6.9million is now £11.4million although the actual cost is still to be established.
The Scottish Government is expected to pay 80% of the bill with the council footing the other 20%.
Construction should begin next summer and take up to 24 months.
Designs by JBA Consulting include the replacement of a culvert between Lochlann Court and Redburn Avenue, creation of flood storage areas in Culloden Park and Smithton Park and removal of the long culvert beneath Smithton Park.
The area was flooded 2002, twice in 2011 when 50 homes were affected, and again in October 2014.
The proposals would protect 129 properties that would otherwise be at risk.
Responding to recent concerns about the loss of a playpark and playing fields, planning officials confirmed that one of the football pitches in the Culloden park, which had suffered from flooding in the past, would be affected by the new defences.
Two others will, however, be relayed as part of the scheme.
City councillor Thomas Prag said: "The overall benefit to the landscape, the recreational area and so on, is far in excess of any issues there might have been around changes and loss of recreational and sports space."
Echoing that, planning chairwoman Audrey Sinclair said it would be "an improvement in many ways."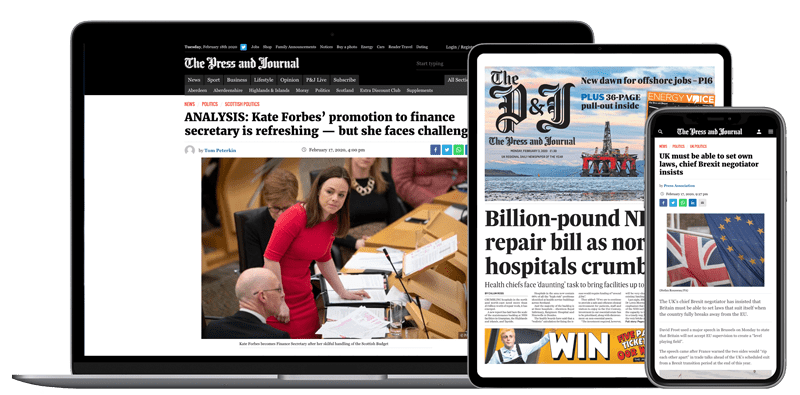 Help support quality local journalism … become a digital subscriber to The Press and Journal
For as little as £5.99 a month you can access all of our content, including Premium articles.
Subscribe