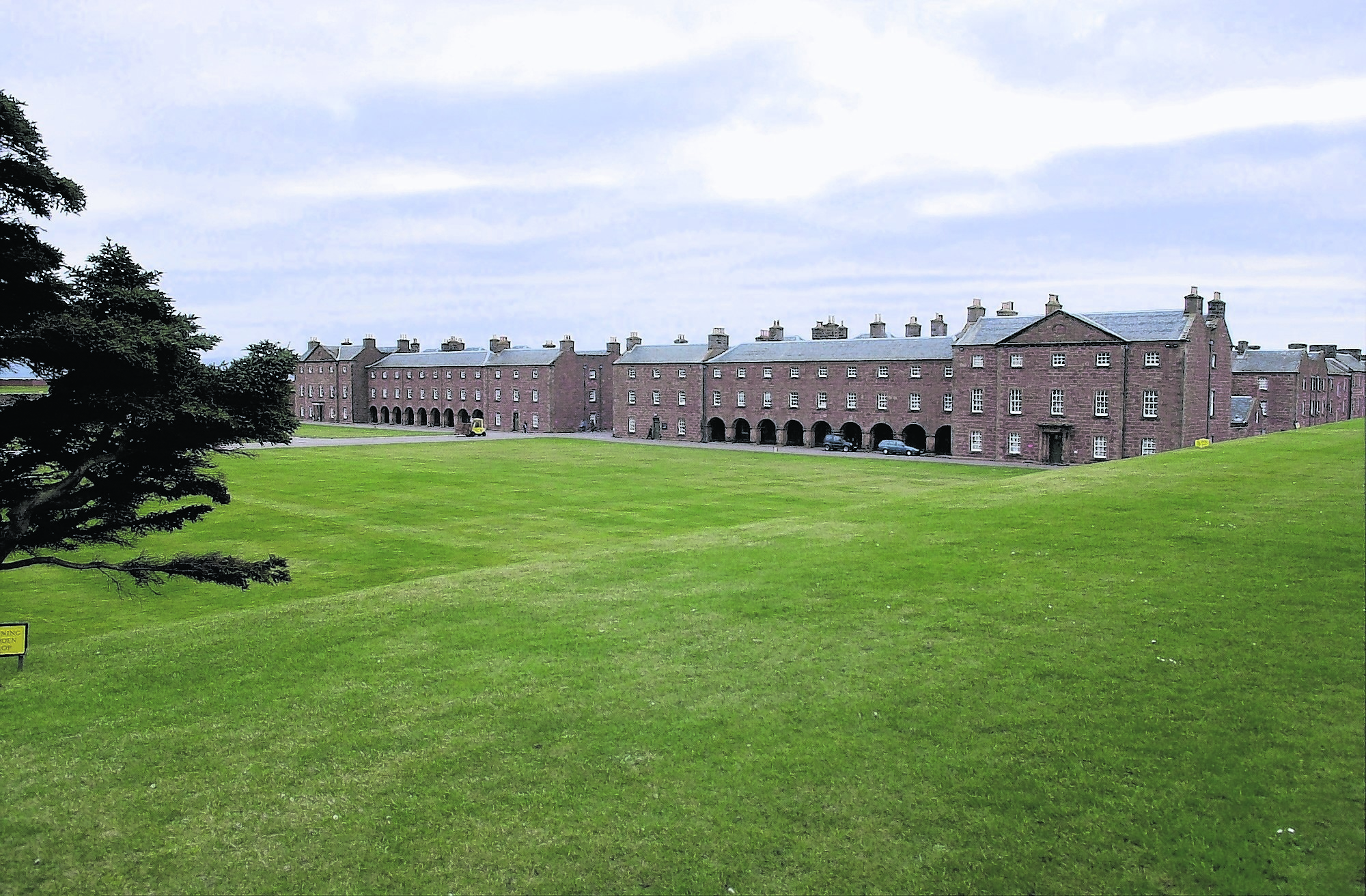 The SNP has called on Chancellor Philip Hammond to use his upcoming Autumn Statement to reverse the "devastating" decision to close Fort George.
The opposition group at Westminster claimed it was a "golden opportunity" for UK Government to perform a U-turn on axing the 250-year-old base.
Last week, Defence Secretary Sir Michael Fallon announced the garrison would close in 15 years, with the Black Watch battalion to move to a new barracks.
The decision was taken despite 6,000 people backing a Press and Journal campaign to save the base, with the closure expected to cost the Highlands hundreds of jobs and £16million a year.
Mr Hammond is due to set out the government's spending plans when he delivers his first Autumn Statement as chancellor on November 23.
Highland SNP MSP Maree Todd said: "Last week's announcement came as a devastating blow to servicemen, their families and to communities across Scotland.
"People rightly feel let down and betrayed by this Tory government who are determined to preside over just the latest in a long series of brutal cuts to Scotland's conventional defence forces.
"Such decimation of our defence footprint is lunacy from a government intent on billing the taxpayer up to £205billion for new nuclear weapons.
"With the Autumn Statement around the corner, the chancellor should use the occasion to sort out his government's priorities.
"It's a golden opportunity for the Tories to backpedal on their wrongheaded planned cuts and to guarantee future funding for our forces.
"We're asking for a clear commitment that conventional defence spending in Scotland will be protected or enhanced to ensure that the proposed base closures do not go ahead."
Built after the Battle of Culloden, Fort George is the oldest operational Army barracks in the country, but the Ministry of Defence will move to sell-off the site by 2032.
Last week, Sir Michael defended the decision, saying: " It was taken on military advice. It was a very expensive barracks to maintain and almost impossible to upgrade.
"There's plenty of time to find a new HQ for the Black Watch and plenty of time to consult with the local community about the future of the barracks.
"We shouldn't be making troops sleep inside monuments. They deserve better accommodation."