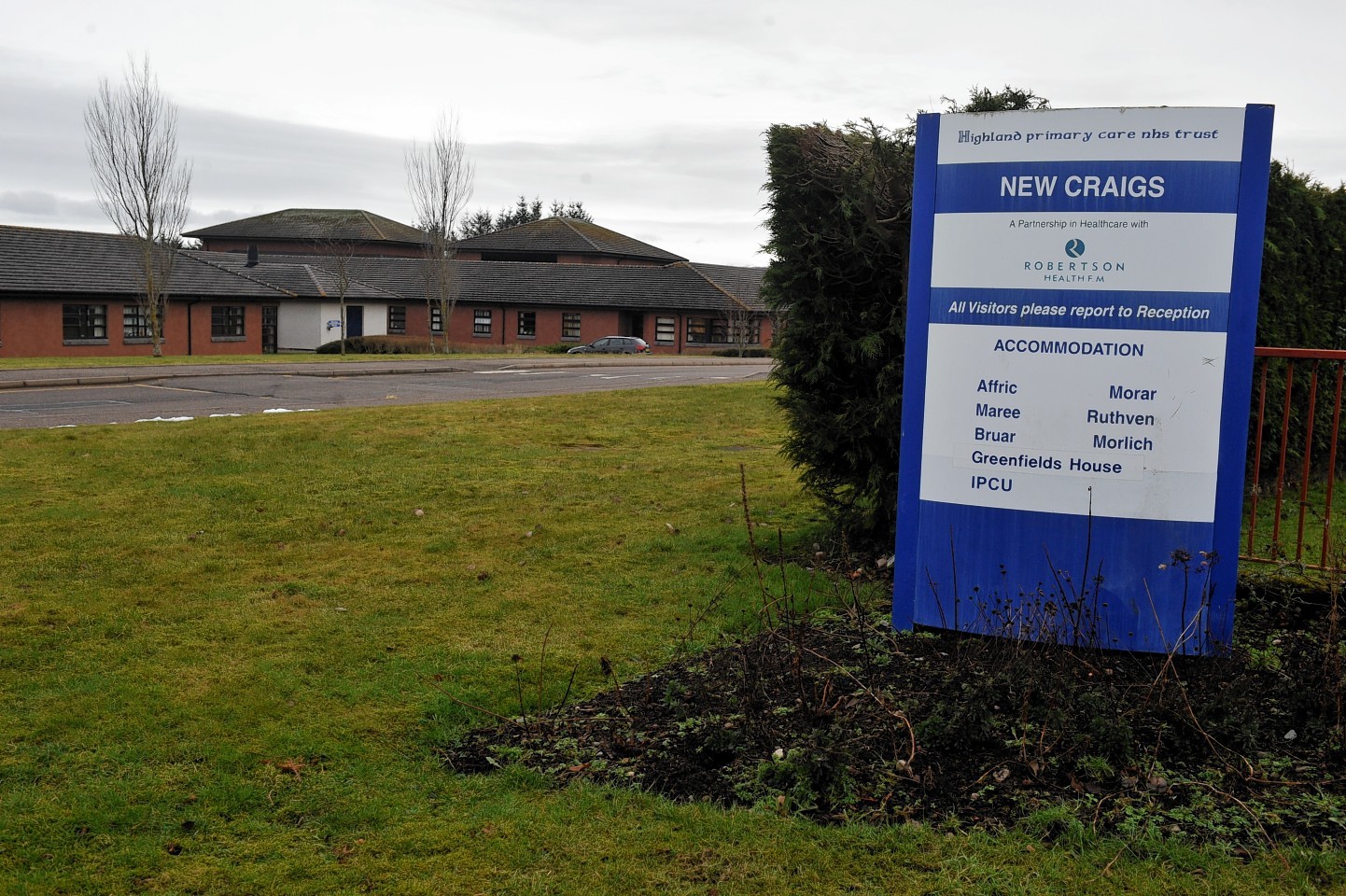 A former mental health nurse at an Inverness hospital has been struck-off for failing to maintain professional boundaries by embracing a patient.
Alan Wagstaff was also found to have made two errors when administering medication to patients at New Craigs Hospital in 2014.
The nurse, who worked for NHS Highland from 2006 until he resigned last year, has now been struck-off by the Nursing and Midwifery Council (NMC) for 18 months.
The watchdog found three charges against Mr Wagstaff to have been proven at a hearing earlier this month.
Mr Wagstaff was not present or represented at the hearing.
He was found to have administered glucose to a diabetic patient who was already prescribed saline on July 5, 2014.
The mistake was spotted by another nurse and the patient did not come to any harm.
However, on August 11, 2014 Mr Wagstaff was found to have administered antibiotics to a patient despite not having been trained in intravenous administration.
The mistake was again discovered by a colleague and Mr Wagstaff was suspended.
He was allowed to return to work as a health care support worker after admitting the mistakes at an internal disciplinary hearing.
However, he was also found to have failed to maintain professional boundaries when he was found in an embrace with a "vulnerable female patient" on July 5, 2015.
A witness told the NMC that she found Mr Wagstaff in the patient's room with "tears streaming down his face".
The witness said that she had spoken with Mr Wagstaff earlier that day about the anniversary of a close family member's death.
The NMC panel concluded that Mr Wagstaff had been "emotionally offloading" his own issues on the patient.
The former nurse resigned from NHS Highland on August 21, 2015 and the only correspondence the NMC had received suggested that Mr Wagstaff did not want to remain on their register.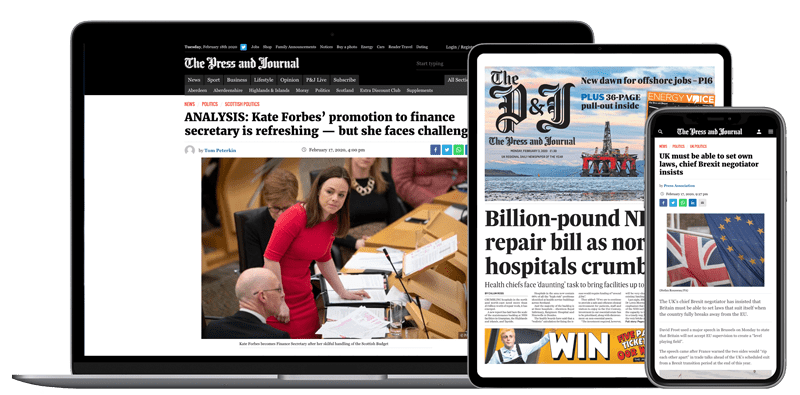 Help support quality local journalism … become a digital subscriber to The Press and Journal
For as little as £5.99 a month you can access all of our content, including Premium articles.
Subscribe