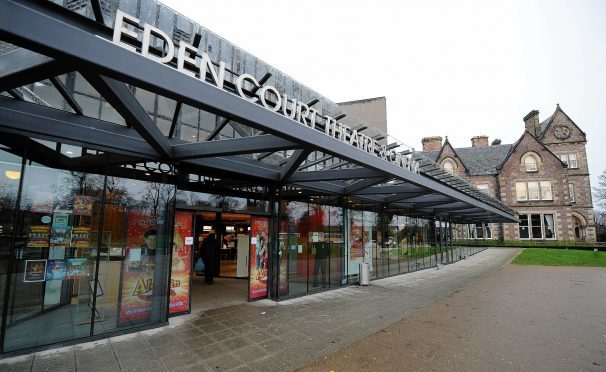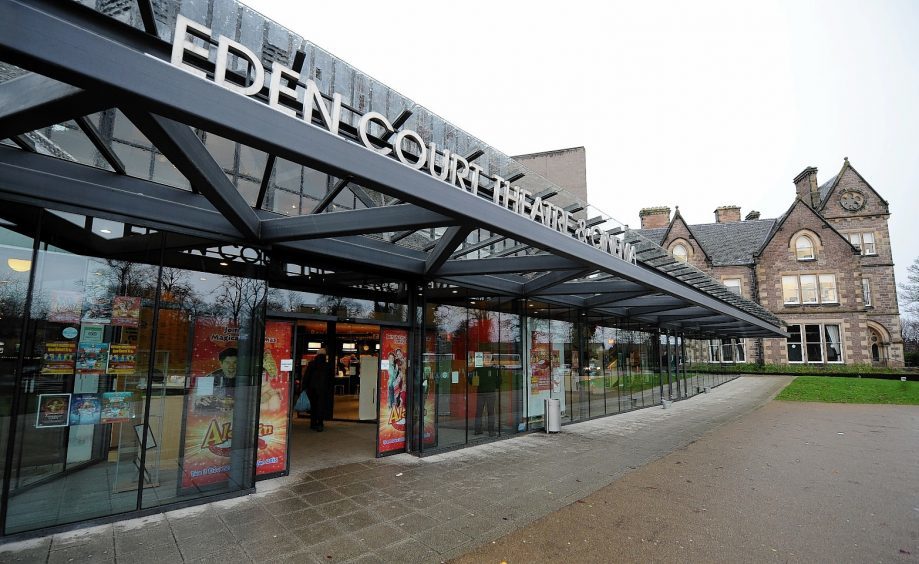 An MSP has urged councillors attending an emergency meeting today not to favour Eden Court in Inverness over the Nevis Centre in Fort William.
A special meeting of the education committee in Inverness will review a £500,000 package of grant cuts and methodology for reducing payments to dozens of voluntary and community organisations.
Skye, Lochaber and Badenoch SNP MSP Kate Forbes last night highlighted the contrast between largely protecting Eden Court's £500,000 annual grant while the Nevis Centre's £166,000 payment is likely to be slashed to £91,000 within two years.
Councillors previously agreed to reduce Eden Court's grant by £10,000 to £497,000.
Ms Forbes said: "I'm scratching my head as to why Eden Court is facing such a small cut whilst the Nevis Centre sees its funding almost cut in half.
"It appears as if one rule applies for Inverness and another for the rest of the Highlands."
Council finance chiefs have previously responded to the criticism arguing that Eden Court is multi-functional in its work and reaches out as an educational facility across the entire region.
Today's meeting was demanded by 27 of the council's 80 members.
They want a review of the methodology used to decide the grant cuts and a re-evaluation of where the savings are made.
Faced with a further multimillion-pound government grant cut next year, the council's minority independent-led administration insists it has no choice but to make such savings, believing the method to be "as fair as possible given the financial situation we're in."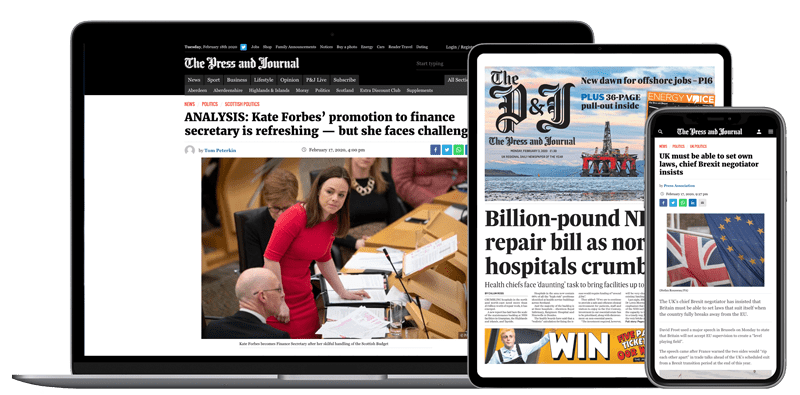 Help support quality local journalism … become a digital subscriber to The Press and Journal
For as little as £5.99 a month you can access all of our content, including Premium articles.
Subscribe