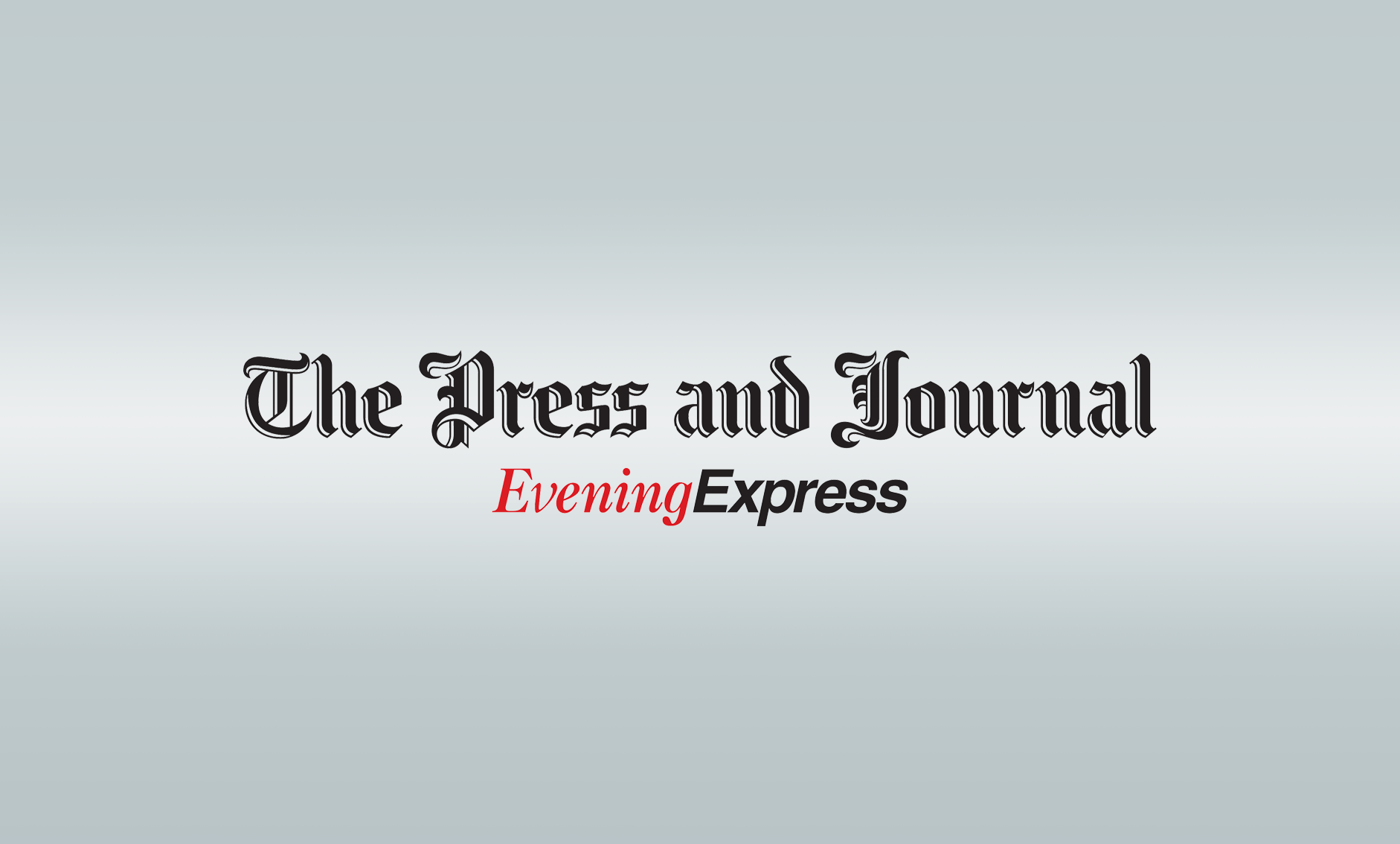 Councillors want an urgent independent review of NHS Highland's controversial shake-up of Caithness General Hospital's maternity services amid huge local opposition to the plans.
More than 60 protesters yesterday urged Highland councillors who were arriving for an area committee meeting a short distance from the hospital to take action – and they did.
The committee opened its meeting with the emergency item and, witnessed by a delegation of Caithness Health Action Team (CHAT) campaigners, unanimously agreed to press for a fresh look at the proposals.
The maternity service shake-up is poised to go ahead despite a series of blunders involving young mothers.
An NHS Highland report has recommended a downgrade from a consultant-led service to a "midwife-led community maternity unit" and for Raigmore Hospital in Inverness to be "strengthened" to provide 24-hour obstetric, neonatal and senior midwifery support.
The review followed the death of a baby from the e.coli sepsis infection, 40 hours after she was born at the Wick hospital last year.
The threshold was lowered for expectant mothers to be transferred to the more advanced pediatric facilities at Raigmore Hospital.
A series of alarming cases has since emerged as more mothers made the 100-mile journey from Caithness to Inverness.
The committee yesterday backed the motion from senior councillor Bill Fernie, who is also chairman of CHAT.
He criticised absent committee colleague Gail Ross, who also serves as Caithness, Sutherland and Ross MSP, for apparently backing NHS Highland's proposals.
The committee roundly condemned "centralisation" of health services and a perceived lack of communication by the board.
NHS Highland medical director Dr Rod Harvey said: "I'm puzzled by the request as the report I commissioned includes two independent external reviews.
"The council can, of course, commission their own independent review but the board will need to come to a decision as to how to address the clear safety issues the report has raised."
He said experts had concluded that "given the apparently insuperable problem of ensuring the local availability of safe neonatal cover, it was the unanimous clinical view that the maternity service in Caithness should be reconfigured".
A few hours after the committee debate, Ms Ross, announced her resignation from the council.