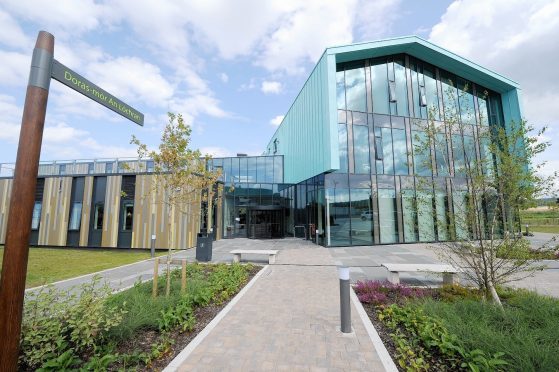 A key figure in the history of Highlands and Islands Enterprise (HIE) has said there is "no justification" for axing the agency's board.
Sandy Cumming CBE, who served as HIE chief executive for a decade, spoke out last night as he gave his backing to the Press and Journal's Keep HIE Local campaign.
The Scottish Government provoked fury last week by announcing that ministers intended to scrap the board and replace it with a new nationwide panel overseeing several organisations.
Mr Cumming has now joined the growing list of critics who are against the move, saying HIE's board had played a "major part" in the agency's success over the last five decades, and was still required to "shape and drive the region's economic destiny".
He said: "I warmly welcome the Press and Journal's Keep HIE Local campaign, and it has my full backing.
"I see no justification in the proposed scrapping of HIE's Board and replacing it with a national panel overseeing several organisations.
"Having had the opportunity to serve as an employee with HIDB and HIE for some 35 years, including being its chief executive for almost a decade, I do believe the board played a major part in the agency's overall success record."
Mr Cumming joined HIE's forerunner, the Highlands and Islands Development Board (HIDB), as a research student in 1973 and, after a brief period as a fisheries economist in Edinburgh, re-joined in 1976.
Following the establishment of HIE in 1991, Mr Cumming worked as a strategic planner, and was appointed chief executive of Ross and Cromarty Enterprise in 1993, before returning to HIE in 1998.
He was became HIE's chief executive in November 2000 and held the post until March 2010.
Mr Cumming, who continues to serve as vice chairman of Cromarty Firth Port Authority and Scotland's Rural College, argued for a return to a more traditional structure for HIE.
"Going forward, I would prefer to have greater local accountability and community empowerment in the form of a HIE board together with some local regional advisory groups along the lines of the original HIE Network when there were 10 Local Enterprise Companies (LECs).
"LEC directors were largely drawn from the business community but there were also representatives from local authorities, further education and the voluntary sector.
"LEC directors played a major part in HIE's success for several years, and in my opinion it could be hugely beneficial to establish a new advisory network.
"The HIDB had its consultative committee, and the original HIE had its Local Enterprise Company boards.
"Future economic growth in the Highlands and Islands should have a HIE board, enhanced by regional advisory groups, to shape and drive the region's economic destiny."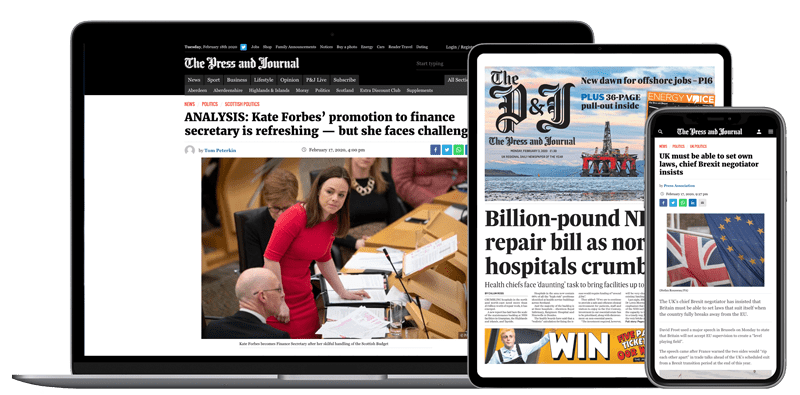 Help support quality local journalism … become a digital subscriber to The Press and Journal
For as little as £5.99 a month you can access all of our content, including Premium articles.
Subscribe