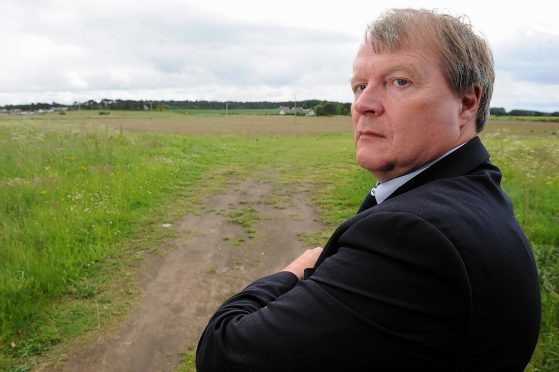 Nairnshire councillors yesterday agreed wide-ranging strategic priorities for the future in a new masterplan encompassing economic, broadband, transport, housing, healthcare and education needs.
Area committee chairman Michael Green was confident the package reflected the diversity of the area and set out ambitions to make it "an attractive place to live, learn, work and visit."
He told colleagues meeting at Nairn's Town House that the document was "a starting point and a working document" that would be regularly reviewed and updated.
An economic blueprint promises to deliver on town centre and High Street regeneration, supporting development of a business improvement district and new tourism action plan.
It will also promote regeneration of the harbour area through creation of a development strategy and give support for a new business park.
The strategy pledges support for development of local employment and training opportunities.
It also promises to ensure the delivery of "next generation Broadband" to all areas of Nairnshire and to lobby to ensure that mobile phone providers bring minimum 4G to all corners of Nairnshire.