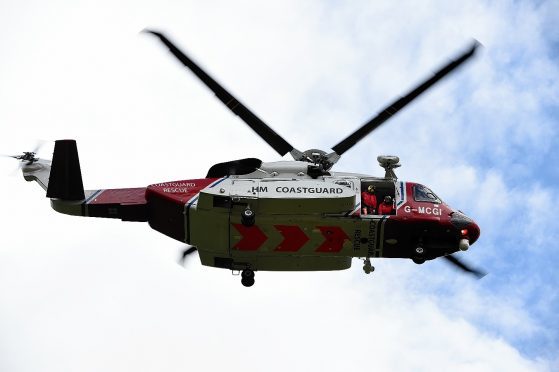 A Coastguard helicopter airlifted an injured walker to Raigmore Hospital in Inverness this afternoon.
The walker, who was not identified, had fallen at Farr, near Inverness while out with a companion.
Police called in the Coastguard helicopter shortly before 3pm.
The chopper arrived at the hospital an hour later.
The walker's condition was not known.
Police revealed no further details.