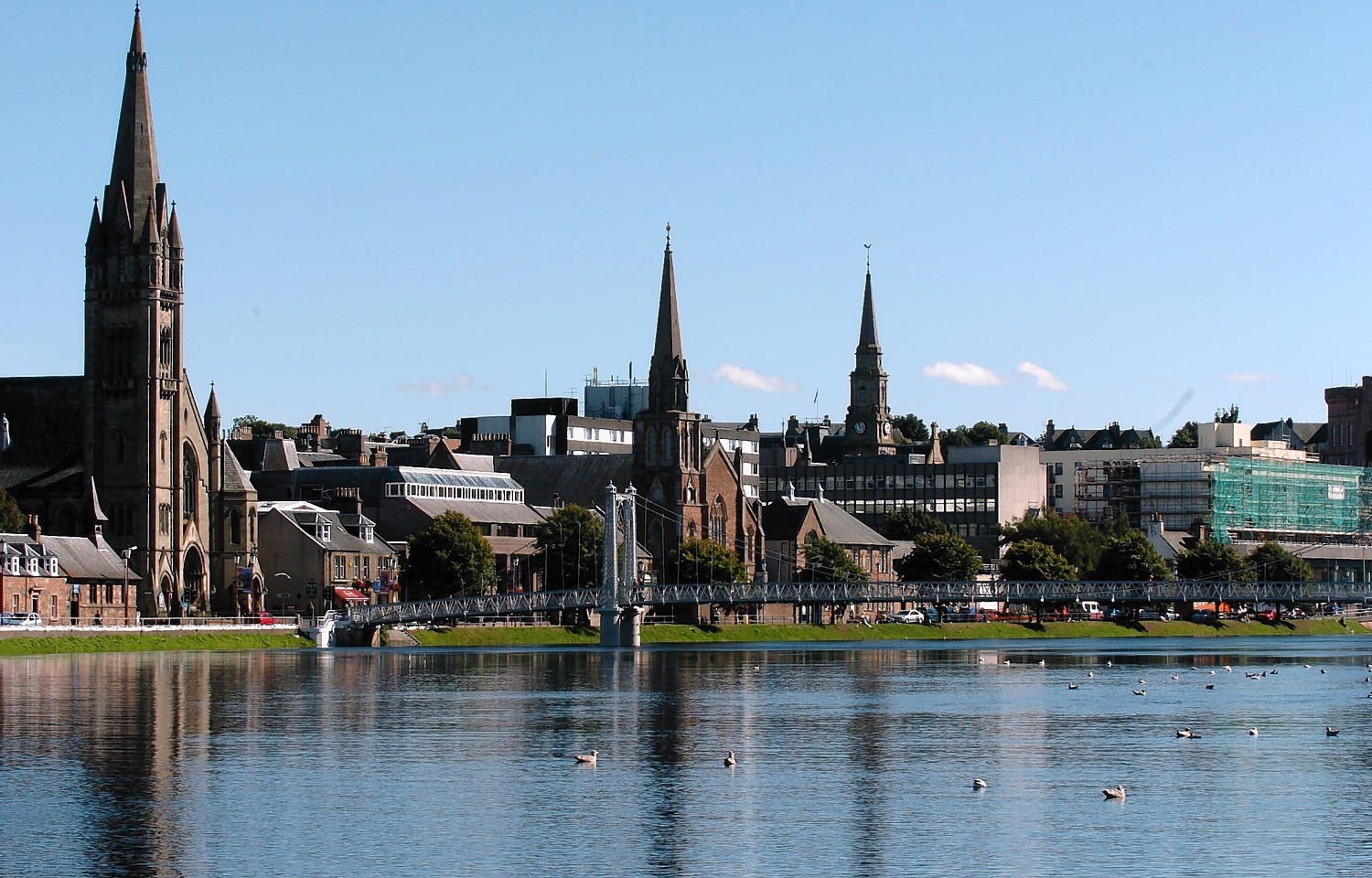 A man has been rescued from the River Ness after an overnight search operation.
The man, who is in 50s, was retrieved from the water by a coastguard team near Friars Bridge around 4am.
He was taken to accident and emergency at Raigmore Hospital in the city.
A major search operation was sparked after he was reported in trouble involving police and coastguard.
The Kessock lifeboat was also launched and waited as far upstream as it can before the man was found.
The lifeboat crew was then released from service.