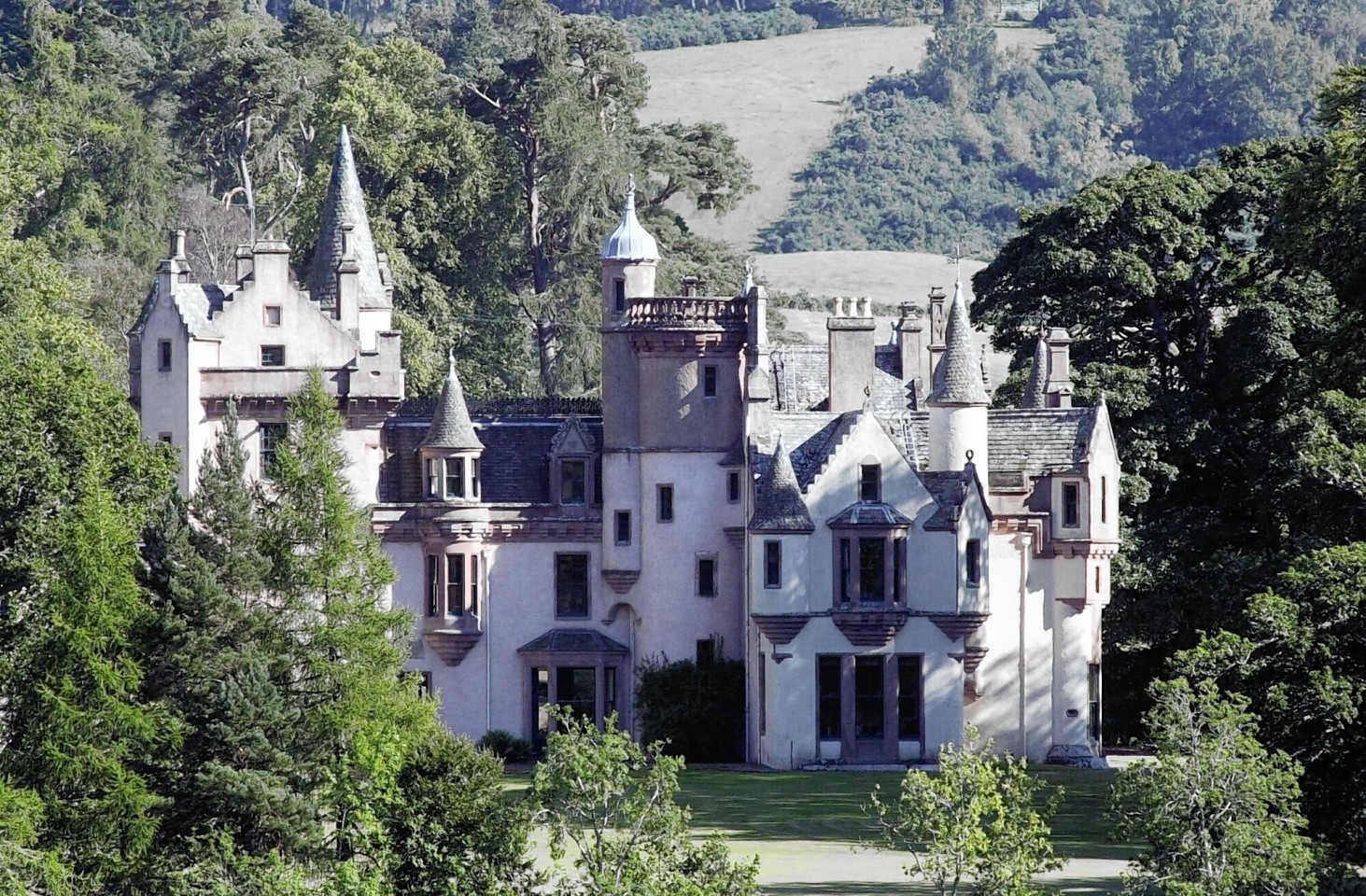 The grounds of a fairytale castle on the shores of Loch Ness are to be extensively revamped.
The work at Aldourie Castle will include bringing a walled garden in the grounds which has fallen into disrepair back into use.
Some of the vegetation in the grounds will also be cut back to open up the views to the loch.
Management at the castle said the work was all designed to improve the visitor experience for visiting guests.
Aldourie, which sits at the northern end of Loch Ness, is used as an exclusive luxury retreat available for private hire.
The castle sits within 500 acres of private grounds and also includes its own marina.
The castle has submitted a planning application to Highland Council to make the alterations to the grounds.
If successful work will start in the new year.
Lavinia Turner, general manager of Aldourie Castle, said: "The proposals are purely to enhance the guest experience.
"It is a great opportunity to enhance our grounds."
The changes will involve creating a larger lawn area on approach to the castle, which could be used to accommodate marquees for functions.
The existing car park will also be "redefined" and hidden from view using oaks and azaleas.
The gardens to the west of the castle will also be extensively redesigned replacing the "unbalanced and bland" existing space.
Another key part of the redesign involves bringing a walled garden back into use by repairing the surrounding perimeter wall and replanting.
Ms Turner said: "The walled garden has become quite run down and this is a fantastic opportunity to bring it back to life as a fabulous feature."
The garden could also include a new pavilion.
Meanwhile over the next three years a row of oaks to the east of the castle would be extensively pruned in order to open up views to Loch Ness.
Aldourie Castle is currently part of the Wildland Ltd property portfolio in the Highlands.
The company is owned by Danish fashion magnate Anders Holch Povlsen who bought the castle in 2014.
The Dane is one of the largest private landowners in the country, with several estates dotted around the Highlands – particularly in Sutherland and in the Cairngorms.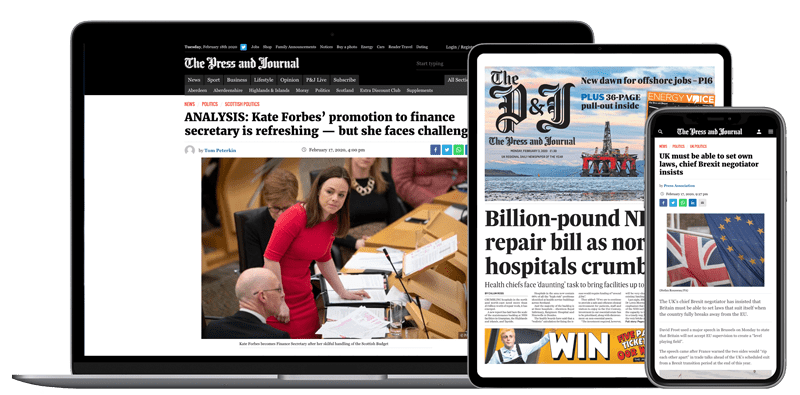 Help support quality local journalism … become a digital subscriber to The Press and Journal
For as little as £5.99 a month you can access all of our content, including Premium articles.
Subscribe