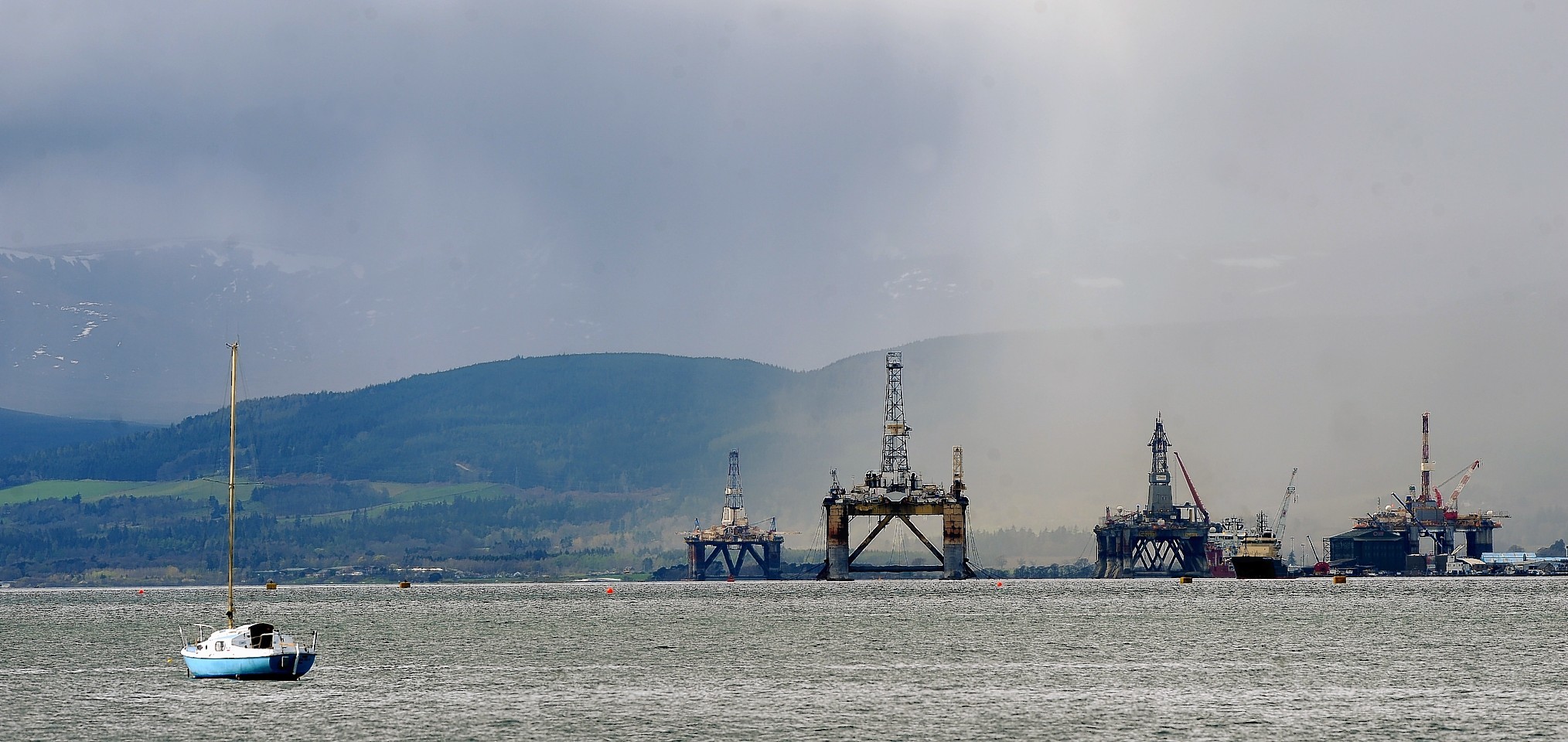 A search and rescue helicopter was rushed to the Cromarty Firth this morning following reports of an upturned kayak in the water.
The Invergordon Lifeboat was called out along with a coastguard rescue team and the Inverness-based Rescue-951 helicopter following reports of the watercraft at about 9.45am.
However rescuers found it to be half of an old kayak which had drifted into the Cromarty Firth, and concluded there was no cause for concern.
The search and rescue helicopter was in the area for a training exercise and was diverted to assist with the incident.
A UK Coastguard spokesman said: "A woman dialed 999 reporting an upturned kayak just off Cromarty.
"We got the local lifeboat in Invergordon and a coastguard team to go, and the search and rescue helicopter.
"The kayak was cut in half and had been in the water for some time. There wasn't any cause for concern. It had obviously been drifting about for quite a while."
The kayak was brought back to shore.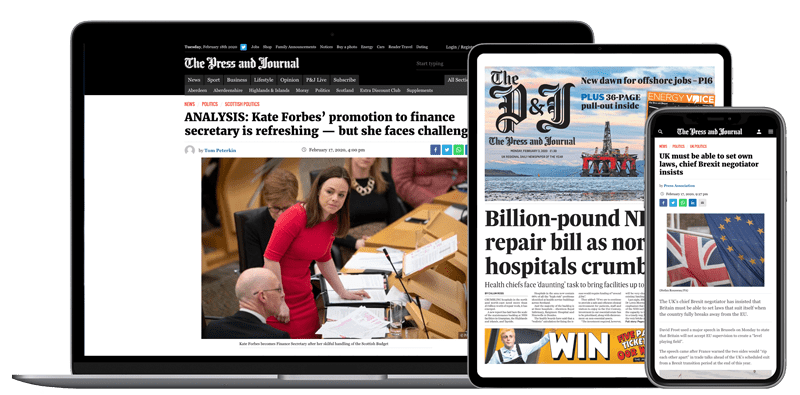 Help support quality local journalism … become a digital subscriber to The Press and Journal
For as little as £5.99 a month you can access all of our content, including Premium articles.
Subscribe